Companies
Social Software
Related Topics
Social Software Adoption
Tony Karrer
AUGUST 10, 2009
Not surprising, the terms most closely associated with Adoption are Adoption of Social Software and Adoption of Enterprise 2.0. There are some great resources on this such as: Ten tips for choosing & using social software Adoption of Web 2.0 Revisited Social Media - The Challenge of Adoption - Rob's Dummies Guide The secret sauce to successful Enterprise 2.0
Identities 2.0 - The Human Face for Enterprise Social Software
The Learning Generalist
MARCH 7, 2011
Whether we like it or not, these identities exist regardless of whether someone works at your company or not. Whether we like it or not, they do a lot of this outside of your company. I'm a big believer of the notion that enterprise social software needs porous walls. How frictionless is it for people to post to the enterprise social network directly from Twitter!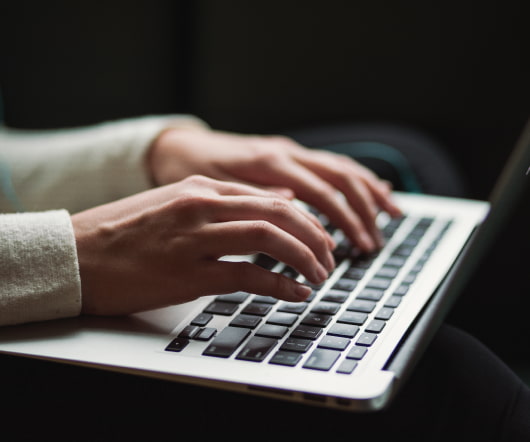 Mentoring or Coaching: What's Best for Your Company?
CLO Magazine
APRIL 10, 2014
For example, a company might use a combination of sponsor and developmental mentoring to support key talent engagement as well as individuals' personal career development. Talent management software vendors can provide some tracking capability, but do not provide in-depth coaching and mentoring program workflows optimized to help guide these programs. Some enterprises have tried using social software such as Yammer or Jive to connect individuals, but without a formal mentoring or coaching structure, this approach is not sufficient to achieve measurable results.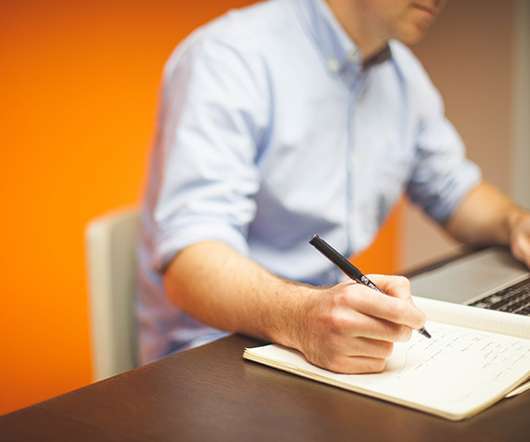 Institutional Innovation and Podular Design
Skilful Minds
JANUARY 31, 2013
In Social is the plural of personal JP Rangaswami contends that institutional innovation is required to achieve the potential that social software offers organizations in general, and for-profit companies in particular. Change Management Collaboration Experience Design Innovation Social Business Design Social Media Social Networks Web 2.0 JP's voice is one of several important contributions to current thinking about innovation.