Companies
Training
Related Topics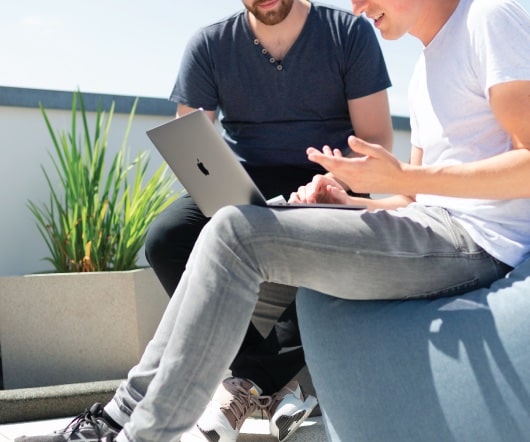 SaaS LMS – A Must-have for Training Companies (Presentation)
Upside Learning
MAY 11, 2016
Exactly 3 weeks back I had written a blog post – 10 Reasons why Training Companies must invest in a SaaS LMS. Learning Management learning management system for training companies LMS For Training Companies lms for training providers saas lms for training companiesSoon after it was published, I realized that it lent itself pretty well for a presentation format. And so, without any ado, the content was rewritten from a presentation perspective, images added, and […].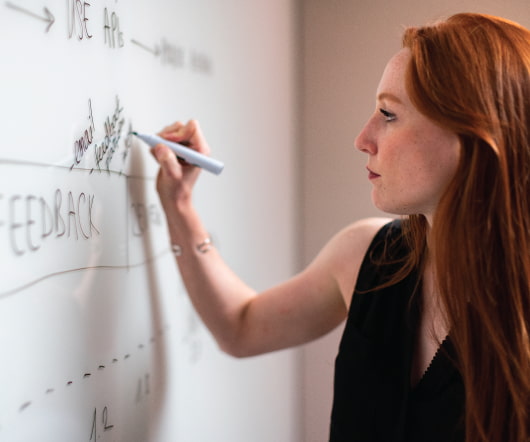 Training Companies: The 5 Hurdles to Success
Upside Learning
SEPTEMBER 27, 2016
Training Companies have a unique way of functioning as compared to the corporate. And rightly so, as they cater to a distinctive client base that is a mix of retail and corporate; run multiple training programs; sell training materials online; and perform a host of other activities as a part of their day-to-day functioning. Learning Management Challenges Encountered by Training Companies Challenges faced by Training CompaniesAll […].
Why Companies Procrastinate When it's Time for Training
Bottom-Line Performance
SEPTEMBER 27, 2016
So without further ado, let's talk about a case of procrastination you're probably familiar with: why organizations wait so long to update their internal training materials. Why Companies Procrastinate. Lots of companies put off updating their training even when they know they could get a better result if their training was improved. Training isn't magical.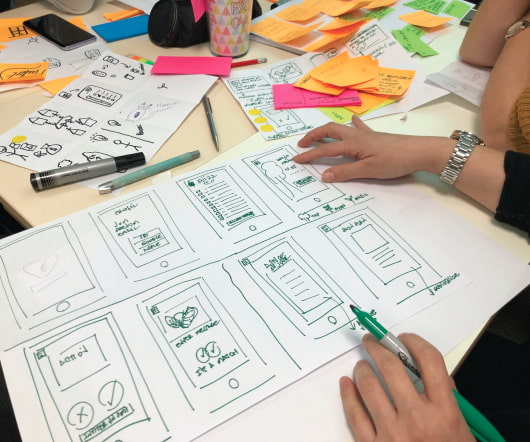 Double Celebrations – 2016 Training Outsourcing Companies Watch List & 12th Anniversary
Upside Learning
APRIL 12, 2016
On 7th April, we celebrated our 12th corporate anniversary, and the day brought with it a special gift in form of Training Industry's 2016 Training Outsourcing Companies Watch List. If being listed among the best 12 companies for training outsourcing doesn't call for double celebrations, then what does? eLearning Training Outsourcing Companies Watch List Training Outsourcing CompanyHere's a sneak peek. The complete list […].
How to Choose Between On-Demand and Instructor-Led Training
Advertisement
A critical path decision for companies offering training and education services is whether to offer on-demand training, instructor-led training, or both. Each has its pros and cons, and will have different success rates depending on your organization's needs