Convert
Movie
Related Topics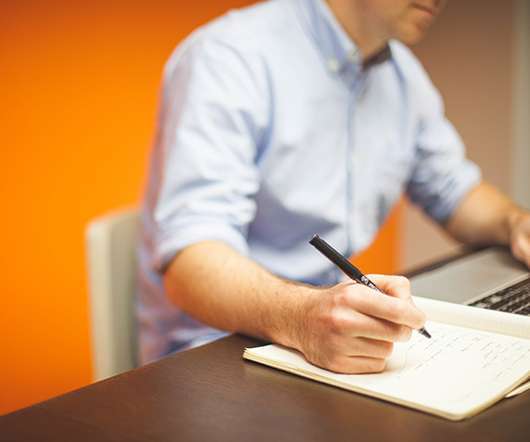 PowerPoint 2010: Converting Presentations to Movies
I Came, I Saw, I Learned
JANUARY 13, 2011
In previous versions of PowerPoint, converting presentations to movies  could be a bit of a laborious task. You won't be clicking your mouse to continue the presentation once it is a movie and you may find that the default transition time goes too fast (or not fast enough) for your liking.   The good news: In PowerPoint 2007, not only did you need to go in to Windows Movie Maker to convert your presentations to movies, but in doing so you lost any transitions or animation effects you may have added. by AJ George.   Click Save.
PowerPoint 2007: Adding Voiceover Narration to Presentations Converted to Movies
I Came, I Saw, I Learned
JANUARY 4, 2011
Last week I detailed how to turn a PowerPoint 2007 presentation into a movie that could be uploaded to popular video sharing sites like YouTube.      If you wanted to add voiceover narration to the movie, however, you may have run into a bit of a problem--there is only one row in the Windows Movie Maker timeline for audio. by AJ George. " PowerPoint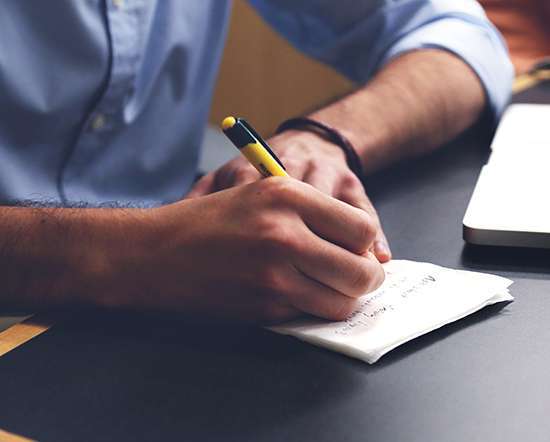 PowerPoint 2007: Converting Presentations to Movies
I Came, I Saw, I Learned
DECEMBER 16, 2010
by AJ George. I am frequently asked if it is possible to convert PowerPoint presentations into movies that can be shared on websites such as YouTube, Vimeo and Facebook. However, there is a workaround if you have Windows Movie Maker  on your system (most computers using Windows do have the program by default).   Open Windows Movie Maker.   Click OK.
Creating a Simple Video in Windows Movie Maker
The Learning Dispatch
MAY 1, 2014
Windows Movie Maker comes prepackaged with Windows operating systems and is more than capable of producing a decent video. What you''ll need: Windows Movie Maker (download here ) A video file ( here is a list of supported video formats, under "What kind of files can I import?". If your file has not been saved in one of these formats, you may need to convert it to a supported format.