Convert
PowerPoint
Related Topics
PowerPoint: My New Favorite (Free!) Video Converter
I Came, I Saw, I Learned
MARCH 2, 2011
  I have written a few articles on how to get online videos (like YouTube) into PowerPoint presentations (links below).   PowerPoint 2007 (with internet).    PowerPoint 2007 (without internet).   PowerPoint 2008 for the Mac.   PowerPoint 2010. " PowerPointby AJ George.  The service was also very basic.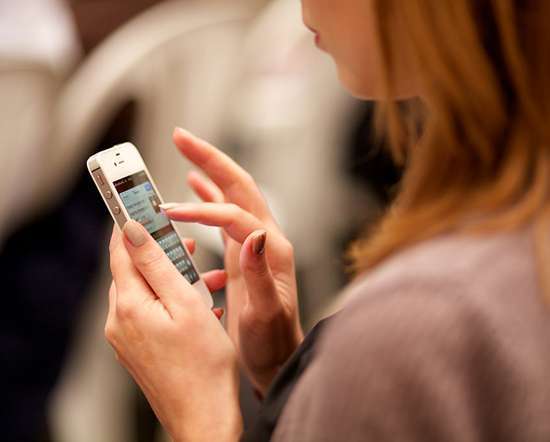 PowerPoint: Converting Presentations to HTML5 with iSpring Converter
I Came, I Saw, I Learned
SEPTEMBER 13, 2012
by AJ George    If I don't like a PowerPoint app or add-on, rest assured I'll tell you. And I have found plenty of tools not to like when it comes to making your PowerPoint presentation play on iDevices.  But in iSpring Converter , I have finally found a PowerPoint distribution tool to really like.   Here's what iSpring Converter does. Imagine you want to create an eLearning module in PowerPoint and then distribute it--to everyone (even people on iPads and iPhones).   Enter iSpring Converter.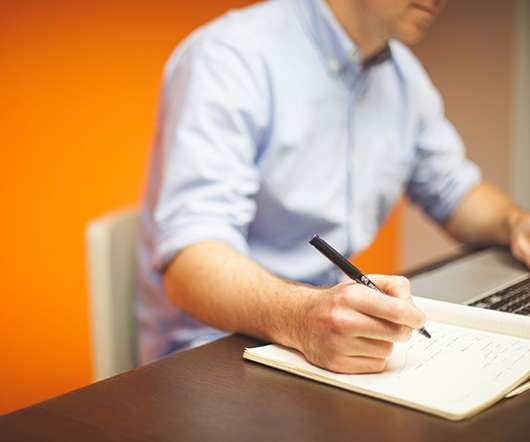 PowerPoint 2010: Converting Presentations to Movies
I Came, I Saw, I Learned
JANUARY 13, 2011
In previous versions of PowerPoint, converting presentations to movies  could be a bit of a laborious task. PowerPoint 2010 has a new feature allowing presentations to quickly and easily be saved directly to.wmv (Windows Media Video) format. Open the presentation within PowerPoint 2010.   The good news: In PowerPoint 2007, not only did you need to go in to Windows Movie Maker to convert your presentations to movies, but in doing so you lost any transitions or animation effects you may have added. " PowerPointby AJ George.
Lectora to Convert PowerPoint Presentations into Engaging E-learning
CommLab India
OCTOBER 25, 2016
In my previous blog, we have seen how to convert your PowerPoint presentations into e-learning courses using Adobe Captivate. In this post, we will see how to convert PowerPoint presentations using another widely used rapid authoring tool – Lectora Inspire. Step 02: Now, open the Lectora software installed in your computer and click the Import PowerPoint button.