Convert
Slides
Related Topics
No, I Won't "Tweak" Your PowerPoint Slides
Experiencing eLearning
FEBRUARY 19, 2015
The PowerPoint slides just need to be tweaked—editing the onscreen text, adding some animation, prepping the script for voice over recording, and syncing everything together. " "It's about 200 slides. " "OK, I'm looking over the slides now." The slides contain no practice activities or assessments. Are you available?"
3 Big Don'ts When Converting Instructor-Led Training to eLearning
SHIFT eLearning
NOVEMBER 19, 2015
But now what do you do with those PowerPoint slides that you created ages ago and had been delivering to your employees since then? You can convert it into an eLearning program without reinventing the wheel. If that training program is effective, don't ditch it.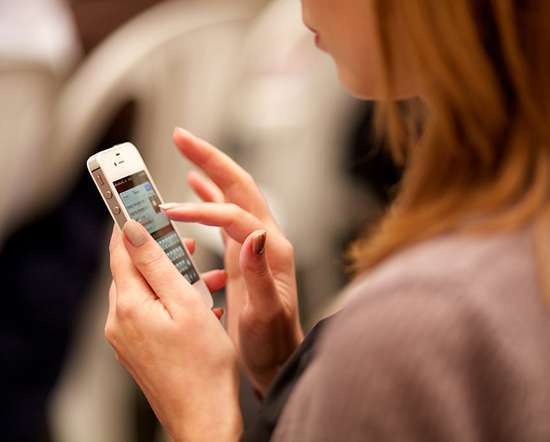 PowerPoint: Converting Presentations to HTML5 with iSpring Converter
I Came, I Saw, I Learned
SEPTEMBER 13, 2012
 But in iSpring Converter , I have finally found a PowerPoint distribution tool to really like.   Here's what iSpring Converter does. The apparent functionality was created with PowerPoint triggers and actions, which cause the presentation to branch to the relevant slide.   Enter iSpring Converter. But I was unsure whether the actions and triggers for branching in my presentation would be maintained. I am happy to report that after conversion with iSpring Converter my actions and triggers still work beautifully!
Convert Slide Notes Into Closed Caption Text in Adobe Captivate
eLearning Brothers
JANUARY 8, 2014
Captivate has the ability to add slide notes and then convert slide notes into closed caption text. Close captioned text appears on the slide during run time. Below is how to convert slide notes to closed captioned text. Select Window>Slide Notes. In the Slide Notes panel, click the +icon to add a new slide note.