Convert
Text-to-Speech
Toolkit
Related Topics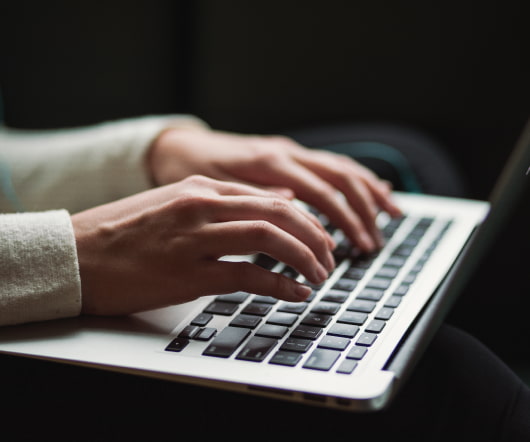 Free and Open Source Text to Speech Tools for e-Learning
eFront
JANUARY 16, 2011
News from the e-learning frontier Pages Home About Community Free e-Learning Resources Contribute to the e-Learning Community 1/16/2011 Free and Open Source Text to Speech Tools for e-Learning Open source software can be used as we wish, without long-term commitments and with a community of professionals that extend and support them. Free text to speech.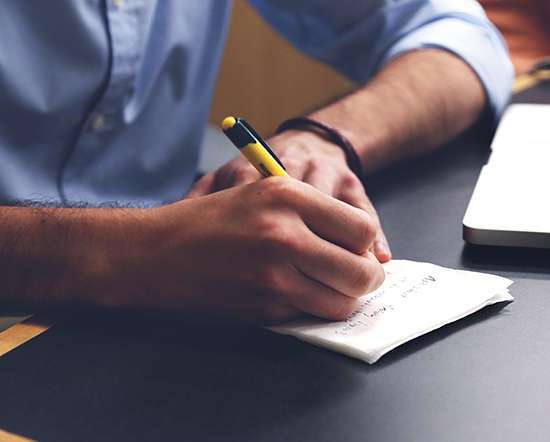 The Latest: Rapid Content Authoring Tool Market
eLearning 24-7
JANUARY 18, 2012
The RCAT (rapid content authoring tool) market continues to be healthy with nothing to slow it down – uh, except maybe one thing (more on that later). Yeah, I know we have just jumped into January, but in a review of the past several months, authoring tools continue to follow a similar path amongst themselves with certain feature sets. However, where you would expect some to move towards – they haven't, which is disappointing on multiple tiers. Whatever the reason happens to be – they need not worry anymore – everyone is doing it.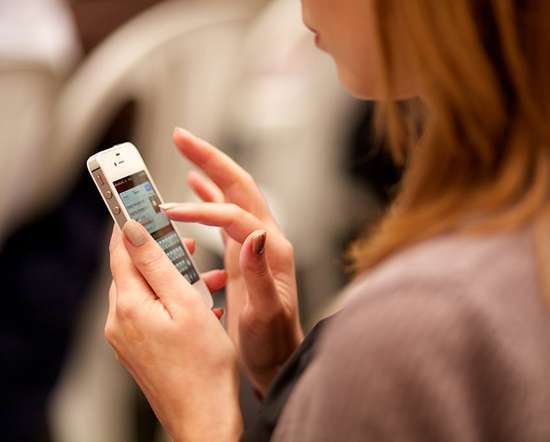 Top 113 eLearning Posts and 28 Hottest Topics for 2010
eLearning Learning Posts
JANUARY 3, 2011
Congrats to all for making the list! 10 Ways To Learn In 2010 - The eLearning Coach , January 3, 2010. 25 places to find instructional videos - Jane Hart - Pick of the Day , February 8, 2010. Free Tools to Help Get Your PowerPoint from Good to Great - Mindflash , October 21, 2010. When to LMS - Learnlets , May 18, 2010. Tips to help you Plan your Next Presentation - Free as in Freedom , April 26, 2010. The Learning Professional's toolkit – what's essential? The Secret to Podcasting Like a Pro - Learning Putty , January 25, 2010.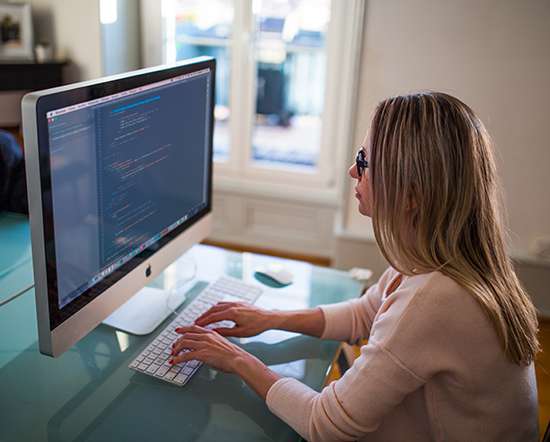 Top 70 eLearning Posts for June and Hot Topics including iPad and Mobile Learning
eLearning Learning Posts
JULY 7, 2010
don't want anyone to get me wrong. 20 Facts You Must Know About Working Memory - The eLearning Coach , June 2, 2010 Without adapting learning experiences to the learner's cognitive architecture, instructional design is hit or miss. Video: 'A Plagiarism Carol' - Dont Waste Your Time , June 14, 2010 I found this really funny, and quite well put together, video outlining the pitfalls of plagiarising text this morning. You'll need to press the button (shown here) to get the captions/translation (unless your German is better than mine, which I'm sure it is!).