Cornerstone OnDemand
Providers
Related Topics
Product Review: Cornerstone OnDemand
eLearning 24-7
DECEMBER 12, 2011
The same can be said for Cornerstone OnDemand. COD provided me access to their "Learner" and "Performance" clouds.   You do not have to purchase all their clouds, rather you can pick and choose. Whichever tab you select, you will be provided additional options. Training providers. In 1982 a film called Tron appeared on the silver screen.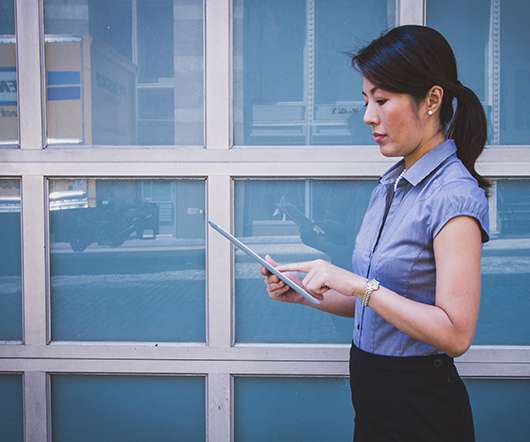 Learning Management Systems that kick ass: Cornerstone OnDemand
Janet Clarey
NOVEMBER 20, 2008
First up is Cornerstone OnDemand. I met Charles Coy, Director, Product Marketing, at our 2008 Innovations in Learning Conference (Cornerstone OnDemand was a sponsor). I can tell you that's he's passionate about his work. Clearly, Cornerstone OnDemand 'gets it.' ' Via an email interview, I spoke with Charles about what Cornerstone OnDemand is working on and look forward to viewing a demo of their new release in December. Cornerstone Connect is the company's new enterprise social networking platform.
LMS Decision Making Criteria B4 U Buy
eLearning 24-7
OCTOBER 17, 2016
As you can see, providing insight when you haven't been standing in your "shoes" in a manner of speaking, really doesn't tell you the reality, because they haven't had to be in reality. Track and capture compliance data based upon specific courses that we provide to our learners.  2.  Did they provide breaks?  And if yes, what verticals? Voluntary?
The Changing Face of Corporate L&D
Learnnovators
AUGUST 15, 2014
CIPD/Cornerstone OnDemand Annual Learning and Development Survey : "The future of L&D is changing and employers, now more than ever, are aligning learning and developing initiatives to business strategy." This report discusses the key findings of the CIPD/Cornerstone OnDemand Annual L&D Survey. The result? What are the factors that are triggering these changes?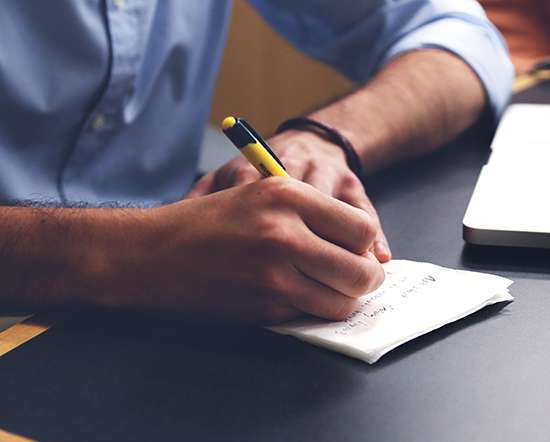 B2B Top Five LMSs
eLearning 24-7
JULY 17, 2014
Resellers who are part of your business learning network – maybe you provide them courses on how to sell your product. Content Providers – the fastest growing B2B right now in e-learning; best or most amazingly of all – it can be just one person who has created a course (content) and then has their own clients who purchase the course or courses to provide to their own employees;  the days of large content providers as the only option is gone. must read it.  I just like lists.  It seems to me that there are others who also love lists. Warehouses.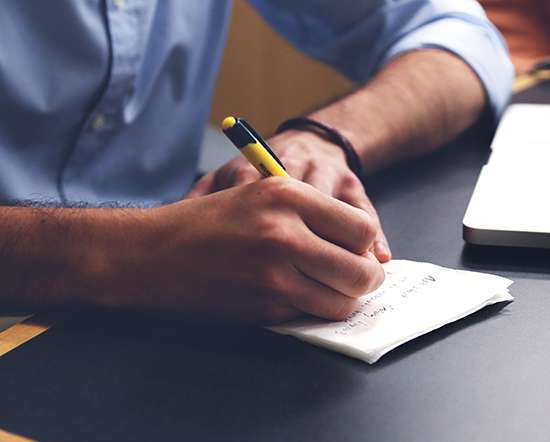 #HRTECH Learning Vendors Preview – Who to see and who to avoid
eLearning 24-7
OCTOBER 14, 2015
Cornerstone OnDemand. Oh, you can bulk upload – but that has to be done through Cornerstone – they will do it for you – for a fee.  IMO Cornerstone is more of a HCM (Human Capital Management) platform. If I was to compare the Big Dog Four – SuccessFactors, Saba, Cornerstone OnDemand and SumTotal by Skillsoft, Saba would win hands down.   I should note that Saba is another HCM possible player, and that the majority of their customers also buy two modules (learning and performance). Welcome, welcome all! Some would call that vapor.
Top 10 eLearning Predictions 2011 #LCBQ
Tony Karrer
FEBRUARY 22, 2011
iPad Cornerstone OnDemand Plateau Saba Augmented Reality Cloud Computing Analytics Mobile Learning GeoLearning Performance Support Outsource Low Cost iPhone Learning Theory Creative Commons Facebook Portal Learn.com Leadership eLearning Strategy Knowledge Management Voiceover Obviously, the Cornerstone OnDemand is because of the IPO. We would welcome lots of discussion.
Top Ten Learning Management Systems – July Rankings
eLearning 24-7
JULY 16, 2013
They understand the value of selling to training providers and clients going B2B.  also like that the system understands the value of having training providers (those who already have created courses and selling in the B2B and B2C channels) as customers. Back for another installment of the rankings. The final rankings will be the top 25 LMSs of 2013, will be posted in December.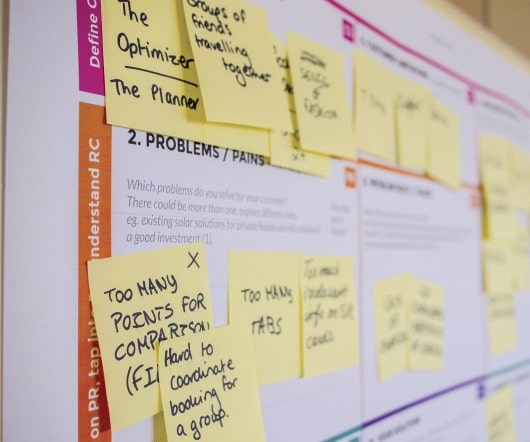 Going for a Global Reach
Learning on the Leading Edge
NOVEMBER 28, 2012
And how might these questions influence your choice of a software application provider? The "reach" of a provider with its talent management solutions is informative if you are seeking solutions across geographies. You need to know where the providers you may choose do business – not only what countries their product supports, but where they actively sell. •Providers with 20 percent or more of their 2012 revenues from Asia/Pacific include Oracle (again across all ERP product lines), SAP, and SuccessFactors. How far-flung is your company today?