Cornerstone OnDemand
Providers
Related Topics
Product Review: Cornerstone OnDemand
eLearning 24-7
DECEMBER 12, 2011
The same can be said for Cornerstone OnDemand. COD provided me access to their "Learner" and "Performance" clouds.   You do not have to purchase all their clouds, rather you can pick and choose. Whichever tab you select, you will be provided additional options. Training providers. In 1982 a film called Tron appeared on the silver screen.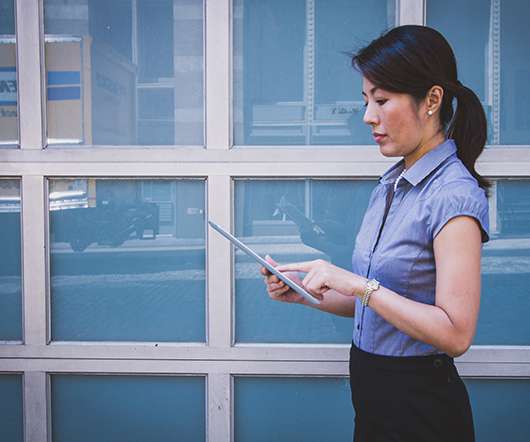 Learning Management Systems that kick ass: Cornerstone OnDemand
Janet Clarey
NOVEMBER 20, 2008
First up is Cornerstone OnDemand. I met Charles Coy, Director, Product Marketing, at our 2008 Innovations in Learning Conference (Cornerstone OnDemand was a sponsor). I can tell you that's he's passionate about his work. Clearly, Cornerstone OnDemand 'gets it.' ' Via an email interview, I spoke with Charles about what Cornerstone OnDemand is working on and look forward to viewing a demo of their new release in December. Cornerstone Connect is the company's new enterprise social networking platform.
The Changing Face of Corporate L&D
Learnnovators
AUGUST 15, 2014
CIPD/Cornerstone OnDemand Annual Learning and Development Survey : "The future of L&D is changing and employers, now more than ever, are aligning learning and developing initiatives to business strategy." This report discusses the key findings of the CIPD/Cornerstone OnDemand Annual L&D Survey. The result? What are the factors that are triggering these changes?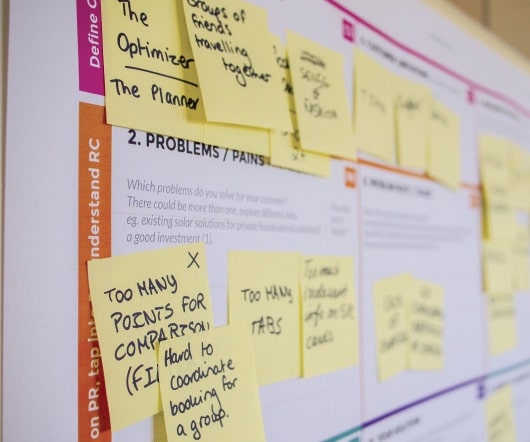 Top 50 LMS Report for 2016 – What you need to know (criteria, approach, and yeah some vendors)
eLearning 24-7
NOVEMBER 3, 2015
identify the Big Dogs as SumTotal by Skillsoft (yes, that is the actual name),  Cornerstone OnDemand, Saba, SucessFactors and Oracle Taleo (although, I ask myself who is using this and if you still are why?). Cornerstone OnDemand –  The whole separate Salesforce solution makes little sense to me, considering the number of vendors who have API or used Salesforce Canvas in their systems and thus it is a part of it. Cornerstone OnDemand. It's nearly here.  In a little over two months, my 2016 Top 50 LMS Report will be available for purchase.