Course
SkillSoft
Related Topics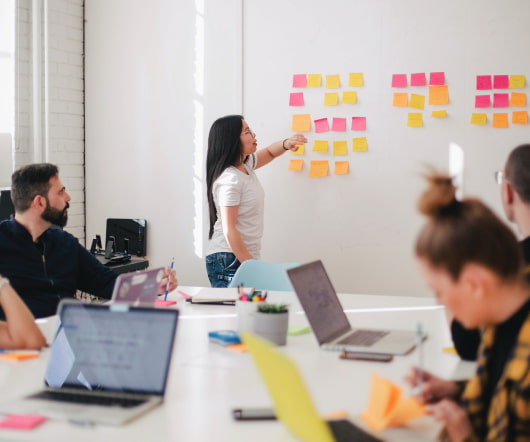 Skillsoft buying SumTotal – My Take
eLearning 24-7
AUGUST 23, 2014
Like many of you, I was surprised to find out that Skillsoft is in the process of acquiring SumTotal. The reason for the acquisition at least from a press release and information on the purchase (and available for viewing on the Skillsoft site), screams of HCM (Human Capital Management). Here according to the documentation listed on the Skillsoft web site, is what they see as the real value of the SumTotal acquisition (text listed is actual wording on their document): Skillsoft and SumTotal provide highly complementary HR solutions. They are not. B2B training?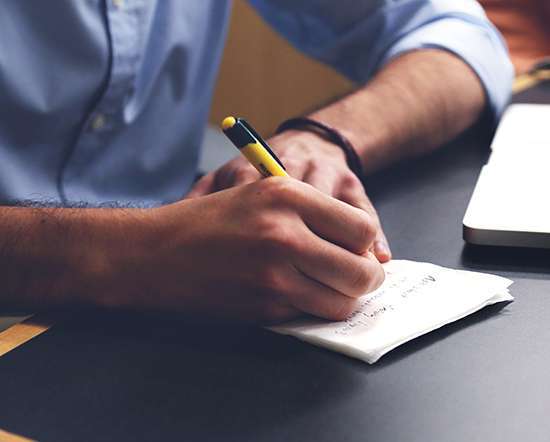 Skillsoft acquires Mindleaders: E-Learning Market Undergoing Major Change
Learning on the Leading Edge
SEPTEMBER 15, 2012
This week another little bomb dropped in the corporate training market: Skillsoft , the industry giant in packaged e-learning and training content, acquired Mindleaders , one of the company's major competitors. Mindleaders has more than 4,000 courses.). New forms of online training are encroaching on the corporate e-learning market, forcing Skillsoft to evolve.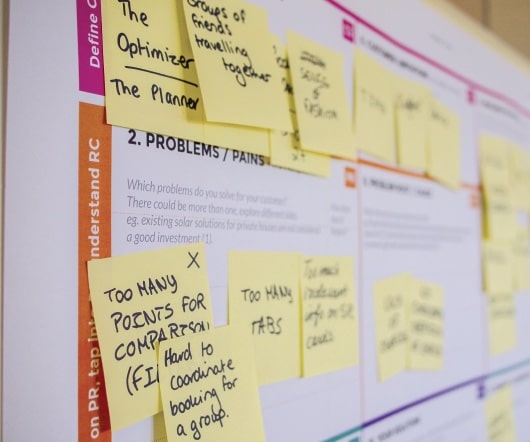 Skillsoft Acquisition of SumTotal: Corporate Training Market Disruption?
Learning on the Leading Edge
OCTOBER 1, 2014
One of the largest training content company (Skillsoft) just finalized the acquisition of one of the largest and most pioneering learning platform companies (SumTotal Systems). Skillsoft and SumTotal are both pioneers in their respective markets and each grew through a series of acquisitions. Skillsoft acquired Smartforce, NetG, ElementK, Mindleaders, Books24x7 and other smaller content providers. Skillsoft's acquisition of SumTotal gives the company both. Technology team for Skillsoft. But Skillsoft has to execute. "). Synergies. Competition.
4 Ways to Close the Learning-Doing Gap for Front-Line Managers [GUIDE]
Advertisement
Key vendors include SkillSoft, Lynda.com, and Harvard Business School Publishing. manager, of course! FOUR WAYS TO CLOSE THE. LEARNING-DOING GAP FOR. FRONT-LINE MANAGERS 4FOREWORD We're in business to help organizations. achieve their goals by making sure their. employees have the knowledge and skills. they need to succeed. Our experience. and research led us to identify that one.
Guide