CourseLab
Module
Related Topics
Summer Course Authoring Tool Rankings – Top Ten
eLearning 24-7
JUNE 11, 2013
Five is the magic number – I think that is how the song goes but if not, no worries, I just created my own version. #5 Courselab. Module templates. Articulate authoring tools Captivate dominKnow e-learning Articulate Storyline authoring tool rankings Courselab Curtr dominKnow Claro easygenerator ITYstudio Luminosity Studio Tin Can API Training Bricks ZebraZapps Actors.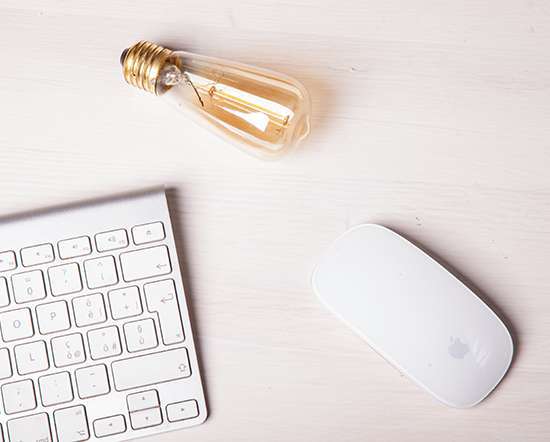 The gradebook module
eFront
JULY 23, 2010
News from the e-learning frontier Pages Home About Community Free e-Learning Resources Contribute to the e-Learning Community 7/23/2010 The gradebook module The brand new eFronts gradebook module combines results from online activities (tests, participation, projects) and offline activities (written tests, teacher judgment,) to produce grades for users. Lets see a practical example.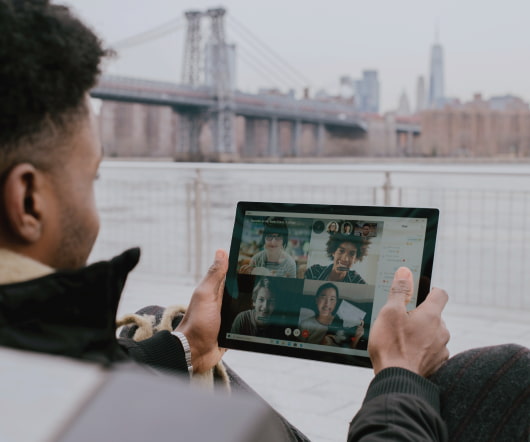 CourseLab (100% Free e-learning authoring tool?)
ZaidLearn
AUGUST 12, 2007
Additional module templates pack ( Costs $9 Only ) " Having been away from researching learning technologies for more than one year, I am really thrilled with all the new free learning tools available to educators and learners. CourseLab got me excited first (due to its easy-to-use authoring environment) and the super claim posted on its home page " 100% FREE e-learning authoring tool!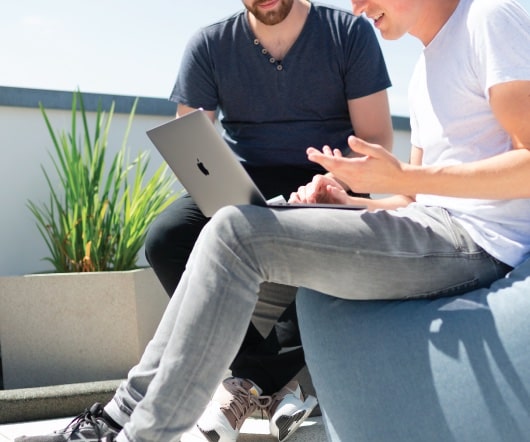 CourseLab (100% Free e-learning authoring tool?)
ZaidLearn
AUGUST 12, 2007
URL: [link] Download: [link] Showcase Samples: [link] "CourseLab is a powerful, yet easy-to-use, e-learning authoring tool that offers programming-free WYSIWYG environment for creating high-quality interactive e-learning content which can be published on the Internet, Learning Management Systems (LMS), CD-ROMS and other devices.It can be used in a variety of learning initiatives including technical training , soft skills training and compliance certifications. No time limits. They might argue that the authoring tool is free, but you need to pay for the Extras. learning tools