Courseware
PPT
Related Topics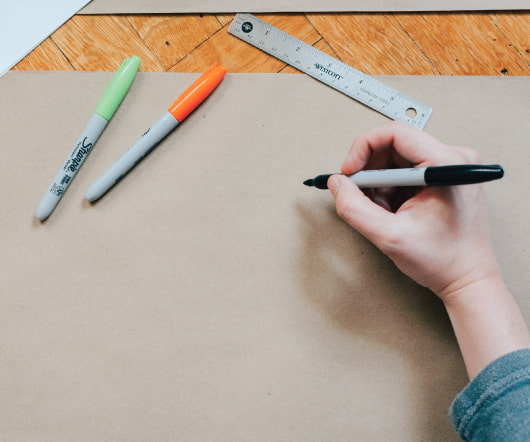 PowerPoint for Courseware Development
eLearning Chef
JULY 17, 2014
Despite the many naysayers, PowerPoint is a fine place to start with eLearning development – whether the ultimate goal is to just convert those presentations to actual courseware or to use the deck as an initial storyboard for further development with more substantial tools like Storyline or Captivate (or any of the other plethora of eLearning tools). PowerPoint has a place in eLearning development. I've worked with hundreds of PPT files over the years, from standard presentations to pre-production storyboards to ILT conversion. avoid mixing clip art and phto-quality images).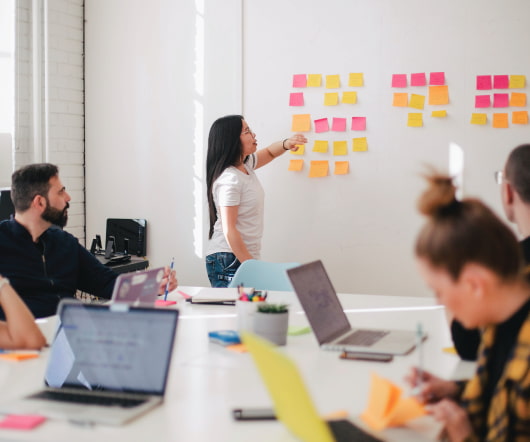 Deriving the Best out of E-learning Outsourcing: Creating Impactful Courseware
G-Cube
APRIL 29, 2013
The 'notes' section of a PPT can similarly be utilized to gather client feedback. 4. With the growing popularity and success of e-learning in the corporate circles, the need for high-quality course-ware development is ever-increasing. Many organizations thus prefer the route of developing their course-ware through external resources in order to keep up with the pace of demand and restrictive time-lines. But the quintessential question that they have to ask themselves is how will it impact the quality of the course-ware? Learning
Programming Is Back The Rise of HTML5 for E Learning
ATD Learning Technologies
OCTOBER 6, 2015
When e-learning was first gaining momentum (about 15 to 20 years ago), building courseware required some degree of programming capability: HTML and JavaScript to build a primary code base, ActionScript in Flash to create interactive objects and content, and a good knowledge of SCORM standards. "Just program it in HTML5." " "We are switching to HTML5."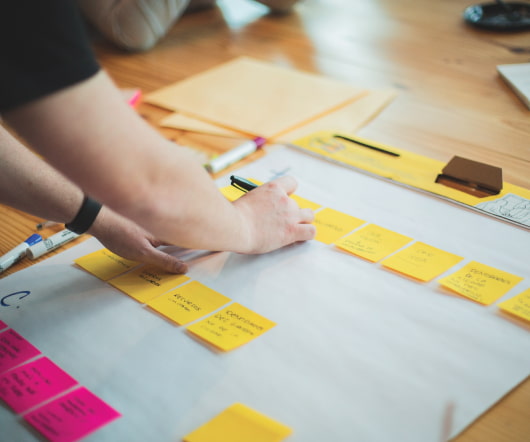 LMS Potluck
eLearning 24-7
JULY 28, 2016
Now, if you go to a site whereas they only offer you micro-learning courses (you pay for that) and they give you their LMS, that is one thing – they are a subset of the LMS industry – as a courseware LMS.    . If an LMS or any of the other subsets want to pitch themselves as a micro-learning system (first and foremost), fine, but let's remember that nearly every system out there,  allows you to create micro-learning courses (via a third party authoring tool, PPT, if they have an AT in their system, etc.), Before we dive in, just a couple of updates. a. In there.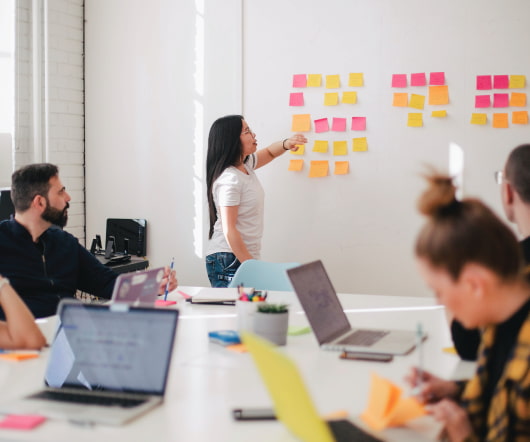 Adobe shows off Captivate 4 and the Adobe eLearning Suite
Steve Howard
NOVEMBER 13, 2008
Grouped slides are treated as sections with sub-pages, making it easy to create a hierarchical menu structure for your courseware. Alternatively PowerPoint files can be linked, so that edits to the source PPT file are reflected in the Captivate project. At the Adobe Learning Summit in San Jose, November 10th, Adobe showed several exciting new features from the next version of Captivate and from the up-coming eLearning Suite. At the Adobe Learning Summit, Adobe demonstrated the next version of Captivate, and also previewed the new Adobe eLearning Suite. becomes.