Create
Flash
Tutorial
Related Topics
Flash for Instructional Game Development
Kapp Notes
DECEMBER 1, 2011
There are several books that can help you to utilize Adobe's Flash (which I know has a bad wrap due to Apple, however, it is still great for creating instructional games). The description does a nice job of summing it up "Not necessarily a software book, Flash Animation for Teens takes readers through the basic concepts of animation while using Flash. Games
Best PowerPoint Tutorials for E-learning
Rapid eLearning
SEPTEMBER 20, 2016
It was a great entry point for people just getting started, especially when the alternative was custom Flash programming that required programming skills and resources. How to Create a Rapid E-Learning Tab in PowerPoint. How to Create Color Schemes in PowerPoint to Match Your Brand. How to Be More Productive When Using PowerPoint to Create E-Learning Courses. SOLD OUT.
7 Technical Tips for Creating Video Lectures
eLearning Brothers
JUNE 14, 2016
Create engaging educational videos with no hassle or specific training? Check out 7 tips for creating video lectures on how to put together text, visuals and audio for the ultimate video lecturing experience. Creating video lectures these days is a piece of cake. Be careful with Flash – you may get in real trouble on Apple gadgets. Engaging text is half the battle.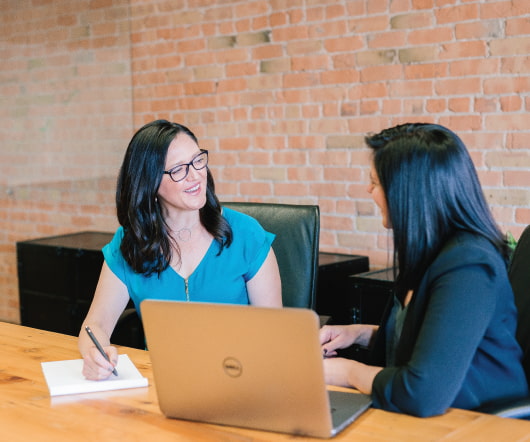 Social Media Libraries for Flash
Upside Learning
FEBRUARY 2, 2010
couple of months back, the Adobe Captivate blog demonstrated a twitter widget that can be integrated within a Captivate Flash output to send a tweet (as questions/suggestions/comments etc.) These social media elements can also be integrated in the elearning courses or applications developed using Flash technologies. Picasa – Picasa Flash API is an ActionScript 3.0 libraries.
Create Awesome eLearning Games (Flash and HTML 5)
eLearning Brothers
FEBRUARY 5, 2013
Want to create and use awesome eLearning games in your courses? Game formats available: Flash (Actionscript 2 and 3) – You download the.fla source file for the game and open/edit them in Adobe Flash software. Flash (XML) – If you don't have Adobe Flash software you could use the XML versions of the Flash games. Video Tutorials.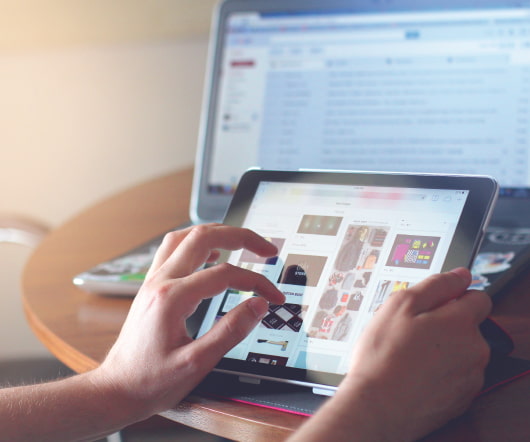 Flash Tutorials on Screenr
eLearning Cyclops
MARCH 7, 2010
As a Adobe Flash addict, I am always on the lookout for tutorials and new tips and tricks that can make Flash development easier. Every now and then I peruse Screenr.com for Flash tutorials. They are also easy to search if you do a site search ( flash site:screenr.com ). FYI: If you are interested in creating screeencasts, Screenr is easy to use and free. link] To see the remaining tutorials for the paddle game, visit @paulkeenan59's Screenr page. Learning Courses Tools flash Free e-learningBelow are a few I found. Thanks!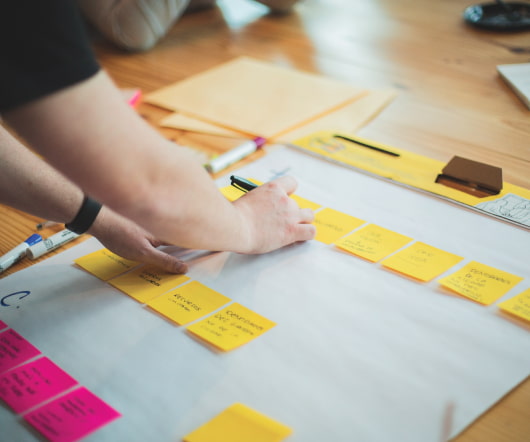 How to Create Rollovers, Pop-ups and Branching for Lectora e.
Trivantis
AUGUST 5, 2012
Easy Flash Content Creation. Flash Creation for Everyone. -->. Flash Creation for Everyone. -->. Video Demos & Tutorials. How to Create Rollovers, Pop-ups and Branching for Lectora e-Learning Software. Lectora® e-Learning software provides the building blocks to create almost any scenario e-Learning developers dream up. In Diane Elkins' session at the Lectora User Conference, "Rollover, Pop-Ups and Branching Uncovered," attendees learned how to leverage these Lectora building blocks to create powerful e-Learning interactions. Forum. Logins.
Creating interactive and engaging e-content: Experiences with Articulate Storyline
G-Cube
NOVEMBER 26, 2013
The immense popularity and success of technology-aided learning has created the ever-increasing need to develop e-content that effectively engages the learner but all within the constraints of available timelines and budgets. Here are a few highlights of our experience with the tool which has helped us create interactive content – swiftly and with ease. Click to Reveal' Interactivity.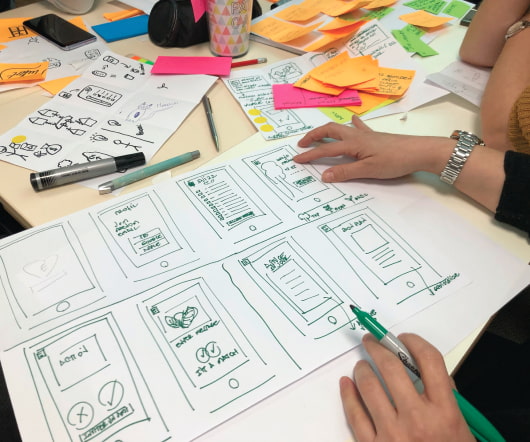 Three Programs for Creating 3D Training Games
Kapp Notes
NOVEMBER 30, 2011
Do you want a 3D virtual simulation or do you want a simple Flash-based game. More to follow such as Flash Games and special software for creating games quickly. This software created impressive graphics and works on mobile devices as well. They have a great support community and a really huge (their word) tutorial on the product. The other day I received an email message asking if my upcoming book "The Gamification of Learning and Instruction" gives instructions on how to build games. The short answer is "no." 3D Software.