Create
Flash
Tutorial
Related Topics
Flash for Instructional Game Development
Kapp Notes
DECEMBER 1, 2011
There are several books that can help you to utilize Adobe's Flash (which I know has a bad wrap due to Apple, however, it is still great for creating instructional games). The description does a nice job of summing it up "Not necessarily a software book, Flash Animation for Teens takes readers through the basic concepts of animation while using Flash. Games
7 Technical Tips for Creating Video Lectures
eLearning Brothers
JUNE 14, 2016
Create engaging educational videos with no hassle or specific training? Check out 7 tips for creating video lectures on how to put together text, visuals and audio for the ultimate video lecturing experience. Creating video lectures these days is a piece of cake. Be careful with Flash – you may get in real trouble on Apple gadgets. Engaging text is half the battle.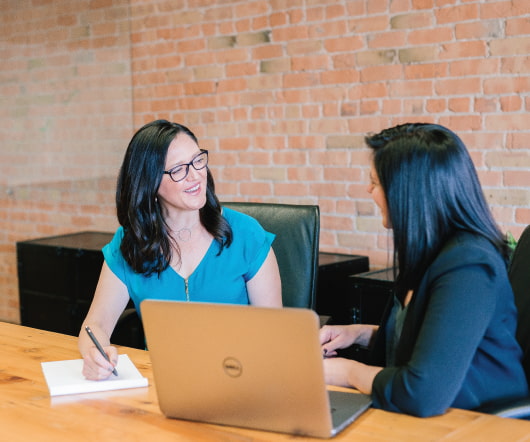 Social Media Libraries for Flash
Upside Learning
FEBRUARY 2, 2010
couple of months back, the Adobe Captivate blog demonstrated a twitter widget that can be integrated within a Captivate Flash output to send a tweet (as questions/suggestions/comments etc.) These social media elements can also be integrated in the elearning courses or applications developed using Flash technologies. Picasa – Picasa Flash API is an ActionScript 3.0 libraries.
How to Make a Printable Results Page in Adobe Flash
eLearning Brothers
FEBRUARY 26, 2016
I am still working in Flash. Flash is not dead! Earlier this month (February 8th) Adobe announced that Flash is getting a name change. Flash is now called Adobe Animate CC to better reflect its animation ability in an HTML5 world. But I still develop some courses in Flash (for various reasons). The principles are the same for Flash. Create the next button.