Create
SWF
Templates
Related Topics
15 Authoring Tools For mEnabling Your eLearning For iPads
Upside Learning
JANUARY 30, 2013
You can create interactive videos with clickable links, table of contents, search, embed quizzes and it supports both Flash and HTML5. With this HTML5 compliant, eLearning authoring tool from 'dominKnow', you can create mobile and tablet compliant content easily. Swiffy converts SWF files to HTML5. So here's a few – 15 actually! Adobe Edge Animate. It's free! 2. Claro.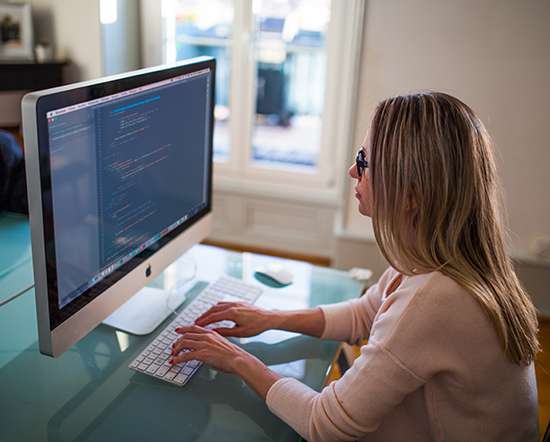 Creating Flash Templates for eLearning
eLearning Brothers
NOVEMBER 4, 2009
We've been building a lot of eLearning Flash templates lately and I started to think what I've learned that I might be able to share. Lots of people like to use templates to start a project. However there are a few things that, if done properly, help the templates to be more user-friendly. Here are my 6 tips to build Flash eLearning templates that are more user-friendly: 1. Guide layers allow you to put instructional text that won't appear in the published swf file. Go ahead and create a separate layer and call it "actions". 5. Lock Layers.
Adobe Captivate: Repurpose Preferences
I Came, I Saw, I Learned
MAY 21, 2013
When I teach Adobe Captivate, I try to stress the value of creating a project template (and creating templates from scratch is a big part of my Captivate 6 Advanced class ). If you set the Preferences within a Captivate template and then use the template when you create new projects, the Preferences will match from one project to the next.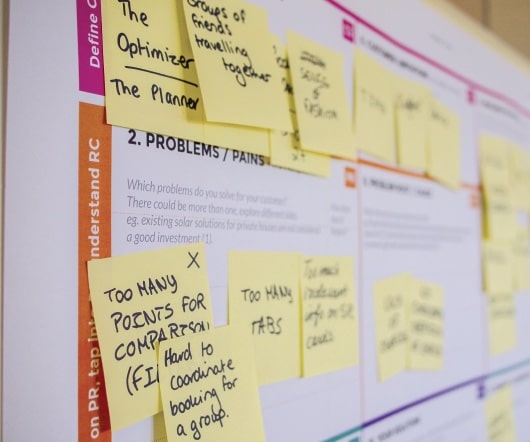 Expectations From eLearning Authoring Tools
Upside Learning
JUNE 30, 2010
I came across this mind map by Cammy Bean which covers nearly all the tools available for creating/authoring eLearning content. While some try doing freeform authoring through a template-based authoring tool. Should be able to import external Flash SWF as well as audio and video in variety of popular formats. When do I use it? What do I like about it? SCORM 1.2, 2004, AICC).