Definition
IMS
LMS
Related Topics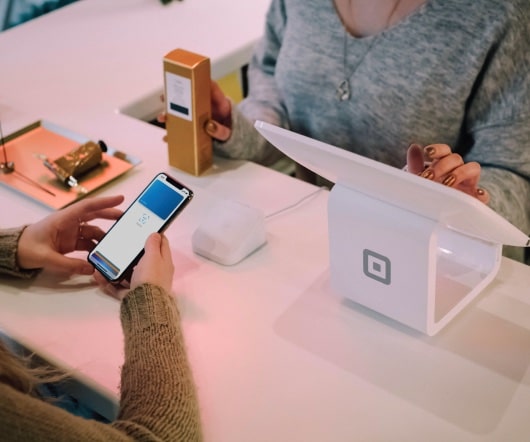 Cammy Beans Learning Visions: DevLearn09 - Im Speaking!
Learning Visions
SEPTEMBER 8, 2009
Cammy Beans Learning Visions Musings on eLearning, instructional design and other training stuff. Tuesday, September 08, 2009 DevLearn09 - Im Speaking! Looking forward to the schmoozing, the DemoFest, the ID Zone, the Social Media Camp, the learning!, Did I tell you that Im looking forward to the schmoozing part?) Bob Mosher: Performance Support and Learning at th.
Mobile Devices in Learning: Utilizing the Ubiquitous Platform for Corporate Learning
G-Cube
JULY 9, 2015
Most corporate learners are open to the idea of self-paced online learning. But mobile learning (mLearning) is different from learning on the desktop, or in the classroom, with detailed notes in hand. Mobile learning truly extends learning beyond the confines of a classroom – delivering learning as per the need of the learners. Learning
Day 5: xAPI and more – what next for SCORM?
LearnUpon
JUNE 3, 2016
On  day one of our series, we learned that  AICC (Aviation Industry Computer-Based-Training Committee) can be considered the first eLearning standard, used to track how learners progress through course content. only the second version in its history) is still the specification commonly implemented with  authoring tools and learning management systems. Enter cmi5.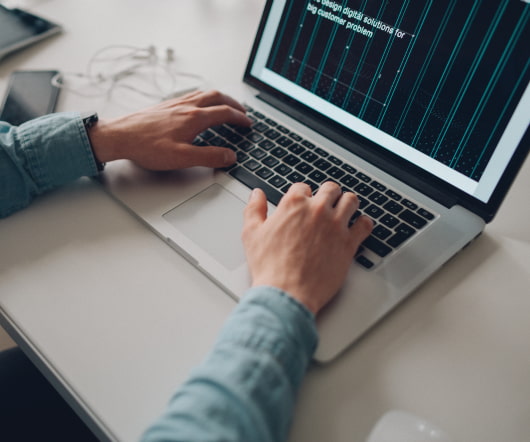 Integrating with SharePoint : Intranet to Internet
SharePoint and Assessment
OCTOBER 9, 2011
Steve Lay is an assessment software expert with a CV that includes working at Cambridge Assessment, University of Cambridge and Questionmark as well as chairing the IMS Question and Test Interoperability (QTI) team for 5 years. Admittedly some central Windows-based infrastructure is important to get going but the fact that a department can run SharePoint and offer services internally without having a protracted conversation with the IT department has definitely helped it gain adoption. SharePoint as an LMS. So why was I surprised? Integrating with SharePoint.