Delicious
Doc
Tools
Related Topics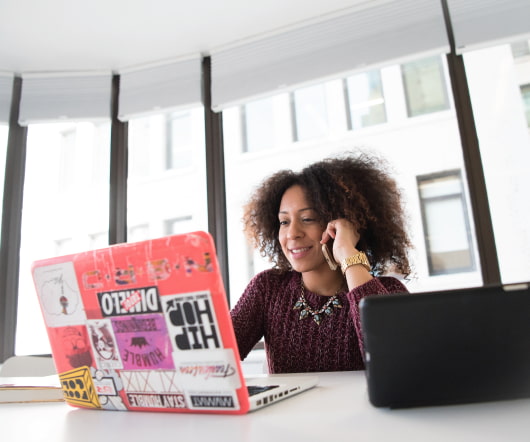 Top Ten Tools for Learning 2011
Experiencing eLearning
OCTOBER 23, 2011
This is the fifth year that Jane Hart has been collecting lists of top tools for learning. You can contribute your top tools too. Google Reader is still my main tool for personal learning. WordPress.com is my blogging platform of choice and a great tool for personal reflection. also back up bookmarks to Delicious, but especially after the disastrous transition to AVOS (a third of my bookmarks didn't survive the migration), I'm so glad I don't rely on Delicious as a primary tool. Personal Learning. Course Development.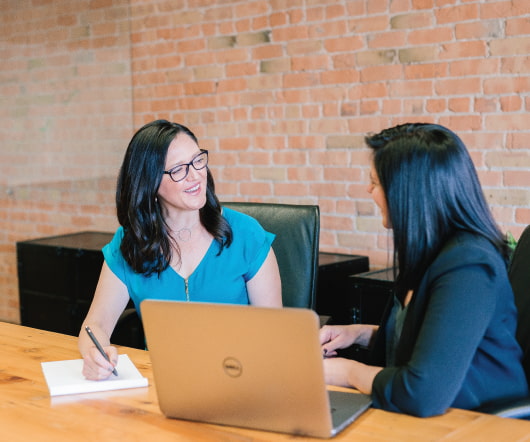 Some Tools for Social Learning and How they Help Learning
Kapp Notes
JANUARY 24, 2011
Here is a table with some tools for social learning, short description of the tool, the best use for social learning for the tool and some examples. Definition of the tool. Best Use of Tool. Delicious. The members maintain profiles describing themselves and what they are currently doing, interact with each other using network tools and create links with other members of the social network. Google Docs. Web 2.0 Examples. wiki is a self-organizing knowledge web site.  A wiki is a discussion. group can all edit the same document. Wikipedia.
1st update on 10 Tools Challenge 2013
Jane Hart
JANUARY 17, 2013
It has been good to see the varied interest in the 10 Tools Challenge both on my blog and Twitter as well as on other social channels – so here are a few updates. 1 – In response to a number of requests I'm now collating the blogs of those who are taking part as an update on the introductory blog post  - so that the posts can be shared more widely. OFFICE TOOLS.
Tools Used
Clark Quinn
AUGUST 25, 2008
The charts below show use of different tools, sites, etc. The key is for the charts is: Darkest blue - daily Medium blue - weekly Light blue - monthly Gray - never Tool Use in Corporations Some things that jumped out at me: Much more blog reading that I expected. guess they must be using a lot of tools other than delicious. survey and report. More coming on this.