Delicious
Facebook
Social Bookmarking
Related Topics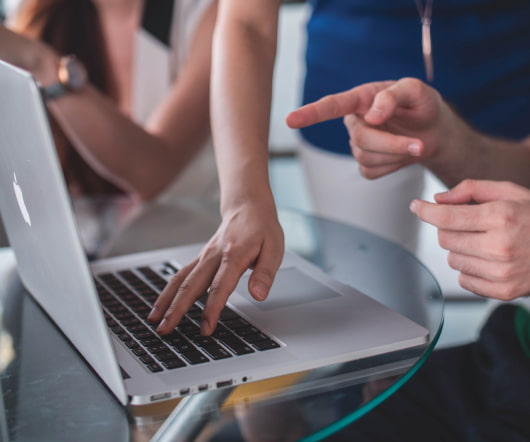 Presentation: Creating a Personal Learning Network #PLN
Dont Waste Your Time
AUGUST 20, 2010
Social Media and Social Network Educational Infographics. Tags: Presentations Blogging Delicious Facebook PLE PLN Presentation Social Bookmark Social Network Technology Twitter Thank you to Gabriela Grosseck for bring this presentation to my attention, "Creating a Personal Learning Network. Pedagogical Foundations For Personal Learning.
The changing Web
Learning with e's
AUGUST 24, 2012
Social media - often referred to as Web 2.0 , or the participatory Web - is shaping up to be one of the most important tool sets available to support the promotion of change in education. Almost everyone, it seems, is using some element of social media in the planning, development, delivery, management or evaluation of teaching and learning. Yesterday's post can be found at this link.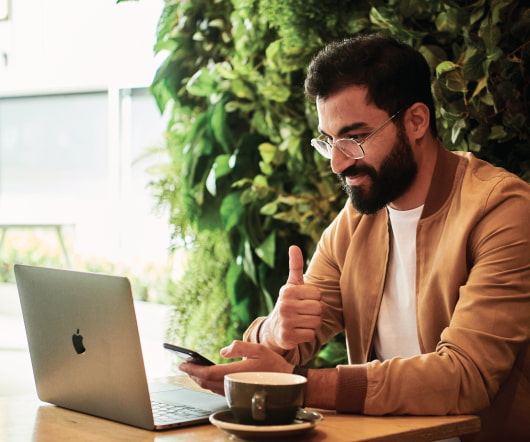 WordPress Plugin #2: Social Sharing with ShareThis
Dont Waste Your Time
JULY 6, 2012
There are many plugins available that can help with this, I've used some in the past but the one I'm currently 'liking' is ShareThis : "Increase your audience engagement with our innovative sharing tools … the plugin allows users to share your content through email and 50+ social networks including Facebook, Twitter, Digg, StumbleUpon, Reddit, and Pinterest.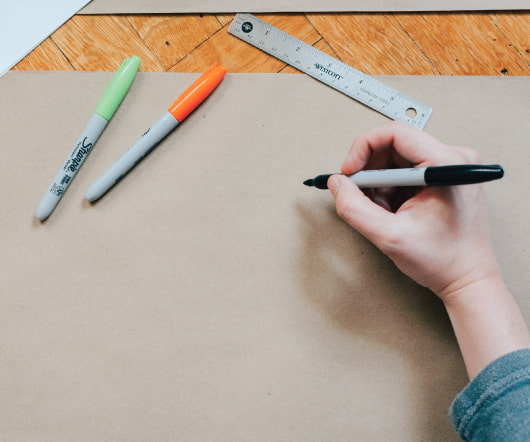 The 10 basic online tools every trainer and online facilitator should know
Joitske Hulsebosch eLearning
JANUARY 13, 2015
10 online tools in the backpack of every trainer and facilitator Twitter - microblogging Diigo - or any other social bookmarking service LinkedIn - for networking and groups Padlet - a brainstorm wall Youtube - search and make your own channel/playlists Yammer - and other smart tools to create private conversation groups Screencast-o-matic - and other screencasting tools Bigmarker - webinar tool for free Google - and Google plus Ning - or another paid online platform/LMS Do you know and work with the tools mentioned? An alternative to this bookmark tool is delicious.