Develop
Ning
Social Network
Related Topics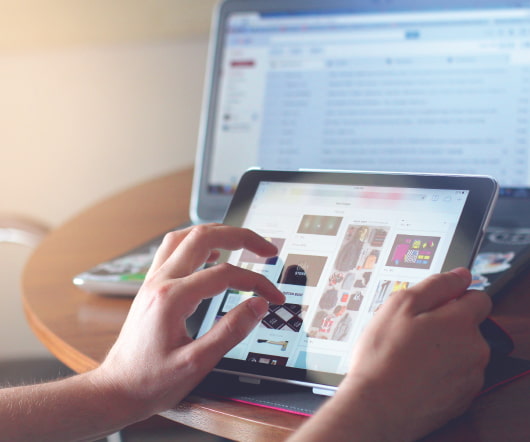 Introduction to Social Networking
Learning and Working on the Web
JUNE 21, 2010
As our Work Literacy Ning site (2008) is in danger of getting bumped off the Net due to Ning's new pricing policy , I will post some of the key articles here so we don't lose them. Introduction to Social Networking. Online social networks facilitate connections between people based on shared interests, values, membership in particular groups (i.e., They make it easier for people to find and communicate with individuals who are in their networks using the Web as the interface. It is also the network of choice for most professionals.
An Exploration of Social Networking
Learnadoodledastic
OCTOBER 3, 2007
These are Blogs, wikis and tagging with the emphasis on social bookmarking. learning network i am attempting to use the web 2.0 technology that fosters and encourages 'social networking'. Social Networking The most obvious examples of Social Networking sites are ' facebook ' and ' myspace ' and both are quite obviously about socializing.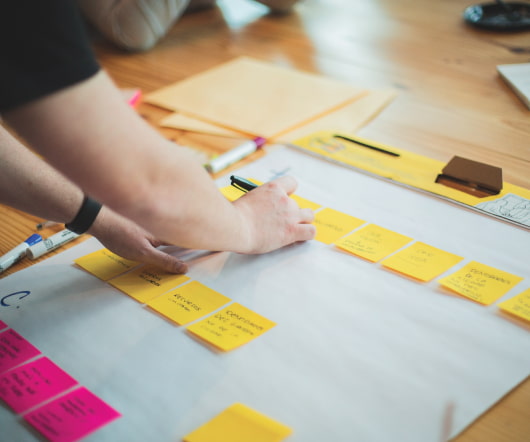 Ning… where to go when the public square charges an entrance fee?
Electronic Papyrus
APRIL 16, 2010
Ning announced today that it will soon convert existing customers to a fee-for-service subscription or cut them loose. Jason Rosenthal, CEO of Ning , announced the shift in the company's business model while downsizing his company by more than 40%. The first question for most Ning community owners not willing to pay up is "where do I take my online community of practice now"?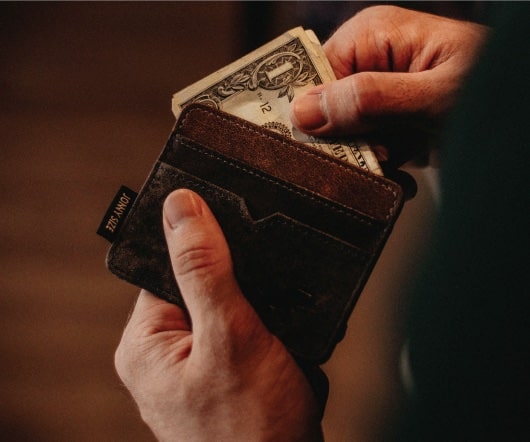 Social Networking Tools, Education and Groupwork
Learnadoodledastic
OCTOBER 1, 2007
What is one to do to harness the power of social networking tools for the benefit of your students and there education. Why bother harnessing social networking tools? Connecting to others in your network will offer unexpected nuggets of knowledge, understanding, avenues to explore and camaraderie. The only requirement of the individual is to contribute to the network. Facebook and Ning How can one go about setting up an appropriate social network? Access to external wikis is made easy from within the network.