DevLearn
Easygenerator
Learning
Related Topics
Easygenerator to launch new free web based eLearning authoring software at #DevLearn
Challenge to Learn
OCTOBER 21, 2013
This launch will be at the DevLearn conference in Las Vegas. This web edition will be the start of a whole new generation of solutions by easygenerator. Here's a tool that encourages proper eLearning design and development by tying together the important elements of learning: set up your objectives, deliver your learning in small nuggets, and test learners.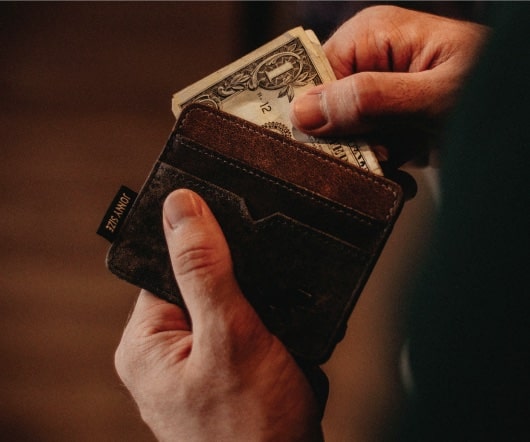 Why Easygenerator will launch a free edition of her authoring software
Challenge to Learn
SEPTEMBER 21, 2012
In a few weeks' time easygenerator will make a big step towards meeting her mission to change eLearning. We are in the final stages of launching a free edition of easygenerator; it will be available in the first half of October. The official launch will be at November 1st at the DevLearn conference in Las Vegas. There are two main reasons. Changing eLearning.
How to make user generated learning work for you
Challenge to Learn
NOVEMBER 7, 2016
My favourite e-Learning conference of the year is next week: Devlearn 2016. will be there, and I will present together with Laura Payette about: "how to make user-generated learning work for you." " Laura works at Nielsen where they are using Easygenerator to enable subject matter experts to share their knowledge with their co-workers.
Devlearn conference day one: an exhilarating day
Challenge to Learn
NOVEMBER 1, 2012
So we are off to an excellent start with DevLearn. One is SaaS or cloud based solutions, the other is the future of the Learning Management Systems. TinCan will free us from this, it allows you to track and trace any learning experience, anywhere. I don't know what the adoption will actually mean but it sounded like TinCan will be the next version of IACC. Great keynote.