DevLearn
eLearning Developer
Related Topics
Custom eLearning Development: When Does It Make Sense?
eLearning Brothers
MAY 8, 2015
In many situations, an eLearning template can work wonders. That's why custom eLearning development exists–not every course is a one-size-fits-all endeavor. Whether your plans are scrawled on the back of a napkin, fairly developed, or even halfway completed, we have ways of making the process smooth and efficient. appeared first on eLearning Brothers.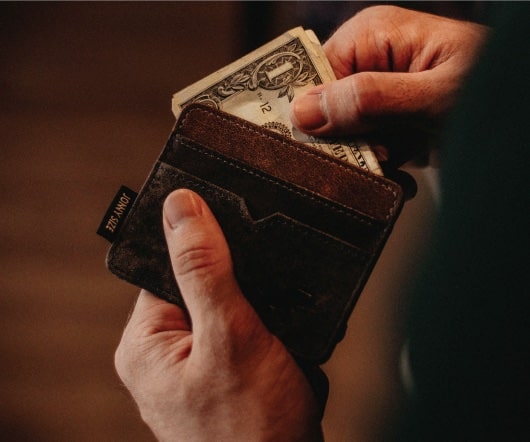 Day one: My agile eLearning development presentation from #DevLearn
Challenge to Learn
OCTOBER 24, 2013
Day one of DevLearn was not an ordinary day. We launched our new free eLearning software and our booth had so many visitors that I haven't been able to attend a single session at the conference, no sessions reports from me this time. So for day one I will limit myself to my presentation on agile eLearning development. We launched it successfully, you can check this new  eLearning software  out by yourself. Agile eLearning development: business goals and road map. Agile eLearning development (2): Culture. Impact mapping.
6 Tips for eLearning Developers To Help Fix Their Code
eLearning Brothers
AUGUST 14, 2014
In the world of eLearning programming, there are many ways your code can have an error. Earlier today I was talking with Mark Lassoff, President of LearnToProgram.tv , on Twitter about how excited we are for him to speak about  programming for eLearning Developers at DevLearn this October 29 – 31 in Las Vegas. Make sure you monitor your code.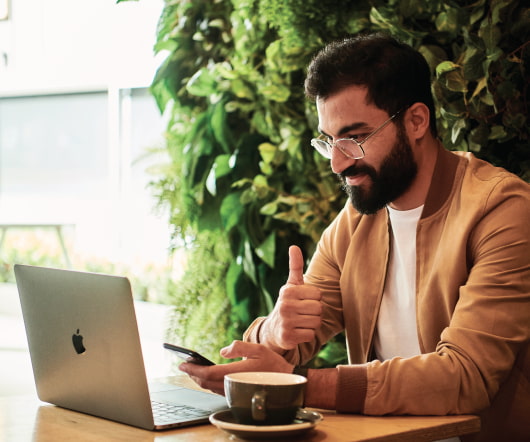 10 Things eLearning Developers Can Learn from Software Developers: Jason Rimmer #devlearn
Learning Visions
OCTOBER 30, 2014
My live blogged notes from Jason Rimmer''s session at DevLearn. eLearning is a Technology Solution." ~ Trina Rimmer Tech: code, defects, platform, tools Solutions: stakeholders, subject matter experts, schedules Focus on what you need to do, not how you''re going to get there. Forgive any typos and incoherencies. Evolve your process alongside capabilities. How do we evolve the way we work to the rapidly changing tools and tech? 1. Establish project ground rules 2. Track everything 3. Flex your process The less you have to focus on, the faster you can do it. Use the right tool 6.