DevLearn
Workshop
Related Topics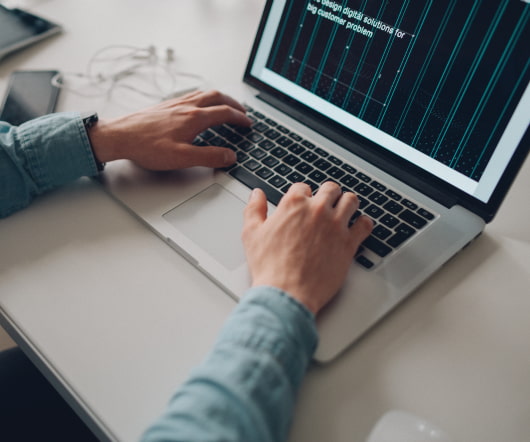 #DevLearn 2012: Kapp Presentation Resources
Kapp Notes
OCTOBER 31, 2012
Wow, had a great 3 days at DevLearn, met some absolutely wonderful, fascinating and brilliant folks. Saw a bunch colleagues and friends, and had lots of fun in the Gamification Workshop. So the slides to the Gamification workshop can be found here. DevLearn presentation on Future of Learning from Karl Kapp. Pictures from the Gamification Workshop. 2006). 2005).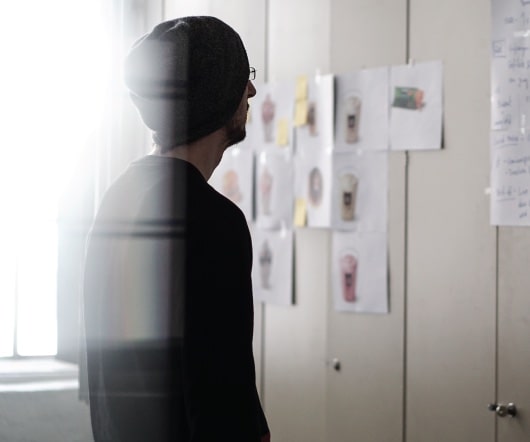 360-degree interactive video for learning explored at DevLearn
Sponge UK
AUGUST 15, 2016
NEWS: Using 360-degree interactive video to enhance workplace learning will be explored at a special session at DevLearn, North America's leading learning technologies event. Award-winning elearning company, Sponge UK will be presenting an emerging tech workshop at the conference and exhibition in Las Vegas on Wednesday, November 16, 2016. Sponge UK's Head of Learning Innovation, Kate Nicholls, is hosting the workshop. Registration for DevLearn is available via www.elearningguild.com. News 360 video DevLearn Elearning Guild emerging technologies innovation wearable
Off to DevLearn 2015
Kapp Notes
SEPTEMBER 28, 2015
Excited to be headed to DevLearn with a group of 9 students from our graduate program. It is so much fun to bring people new to the field to the DevLearn Conference. The students will get to experience some amazing events. 1) Play to Learn: Designing Effective Games Workshop. We are excited to be part of a large event. " and "What I Learned After College."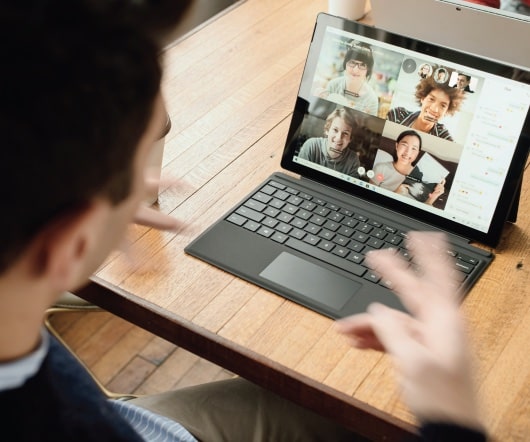 #DevLearn Schedule
Clark Quinn
OCTOBER 24, 2014
As usual, I will be at DevLearn (in Las Vegas) this next week, and welcome meeting up with you there. Here're the things I'm involved in: On Tuesday, I'm running an all day workshop on eLearning Strategy. Hint: it's really a Revolutionize L&D  workshop ;).  I'm pleasantly surprised at how many folks will be there! There is a lot going on. Of course, there's much more. A few things I'm looking forward to: The  keynotes :  Neil DeGrasse Tyson, a fave for his witty support of science. Beau Lotto talking about perception.