eBook
eLearning Guild
Related Topics
free eBook with 61 tips for #mLearning from eLearning Guild
Ignatia Webs
NOVEMBER 5, 2012
The eLearning Guild has published a free eBook, sharing 61 tips on mLearning from a wide variety of mobile learning experts. From the importance of stakeholder buy-in to the benefits of iterative development, this complimentary eBook, 61 Tips on mLearning: Making Learning Mobile, provides ideas to help you maximize the effectiveness of your mLearning.
Free eBook on #mobile learning in context
Ignatia Webs
APRIL 21, 2015
The eLearning Guild keeps distributing relevant and updated eLearning information with an amazingly high frequency. The wonderful freely available eBook "Mobile in context" combines contemporary mobile learning insights from experts around the world, engaged in formal, informal, academic and corporate mobile learning. How I wished I could be there!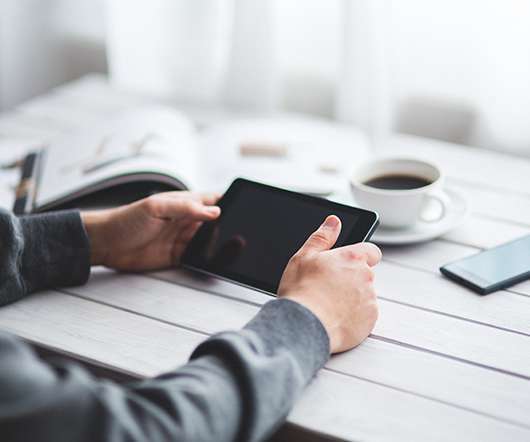 The eLearning Guild Announces Games and Gamification eBook by News Editor
Learning Solutions Magazine
DECEMBER 21, 2015
For the first time, Guild content from multiple areas—Learning Solutions Magazine, Guild Research, and the Conference. Archive—are gathered in one publication to create the ultimate resource for learning about games and gamification. Whether. you're just getting started or want a new viewpoint, The Art and Science of Gamification will help change the way you think. about this hot topic. Design Strategies Emerging Topics Games & Learning Training Strategies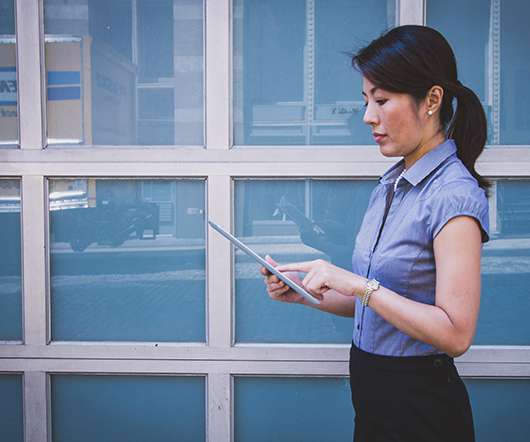 New Free eLearning Guild eBook: 53 Tips on Using the Cloud for eLearning by News Editor
Learning Solutions Magazine
MAY 6, 2012
What does it mean to the eLearning world? To learn more, start here – 53 tips from 11 eLearning technology and instructional design experts in a free eBook! What comes to mind when you think of the cloud? Do you think of exciting ways to use this latest technology … or do you think about a place meant solely for daydreams? Content Management Future Trends Tools