eBook
Mobile Learning
Related Topics
Mobile Learning – A Quick Start Guide: Get The Free eBook
Upside Learning
APRIL 25, 2012
We have been saying it  over and over again – mobile learning is here to stay! As fascinating as mobile learning is, it is extremely dynamic; and evolves at a blinding pace. We've shared some of our thinking on mobile learning through blogs posts in the recent past and thought it worthwhile to collect the information into a single booklet for you.
Not Just Mobile Learning, Mobile Everything
Upside Learning
MAY 8, 2012
When our clients consider mobile learning, we often find them stuck in trying to deliver learning (training) on mobile devices. The key to exploiting the potential of mobile learning is to think of mobile beyond their learning content delivery capability. There's so much to do with mobiles, I prefer calling it Mobile Everything.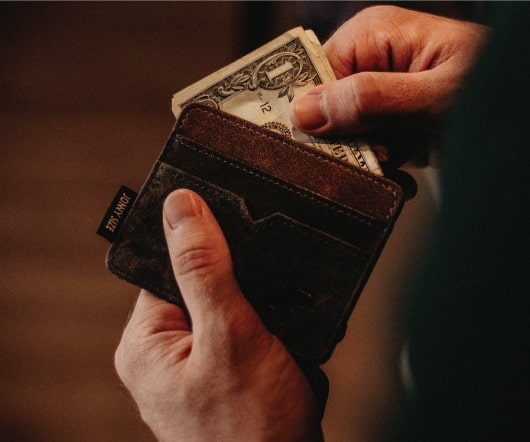 Mobile Learning Revolution – Round-Up Of Our Best mLearning Posts
Upside Learning
JUNE 21, 2011
Mobile Learning has been on our minds and for all the right reasons. And we are one of the 30 exhibitors showcasing our entire range of innovative Mobile Learning Solutions at booth number 316. Also on display would be our newly launched revolutionary platform for Mobile Learning – Upside2Go. What Is Mobile Learning? See you there.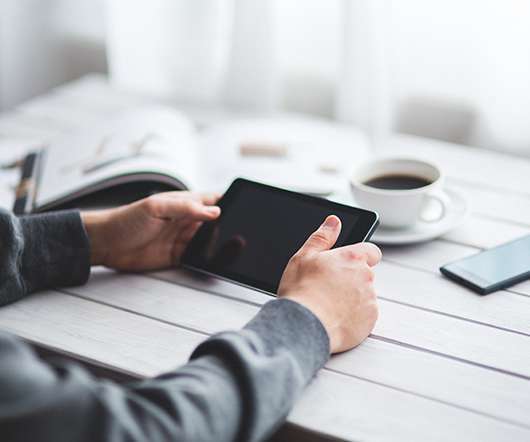 eLearning On Tablets – Free eBook
Upside Learning
AUGUST 6, 2013
eLearning Technology Mobile Learning We truly believe tablets are a game changer and that there is strong merit in delivering eLearning on tablets. Tablets are no longer limited to entertainment purposes like watching video or playing games; but now are a part of organizational L&D activities across businesses large and small. The tablet market is showing exponential growth with […].