Thu.Jun 02, 2011
Virtual College Tour at Air Force Academy
Kapp Notes
JUNE 2, 2011
Here is a great 3D tour created in a virtual world of the Air Force Academy. really like the mini games. 3D worlds virtual immersive environment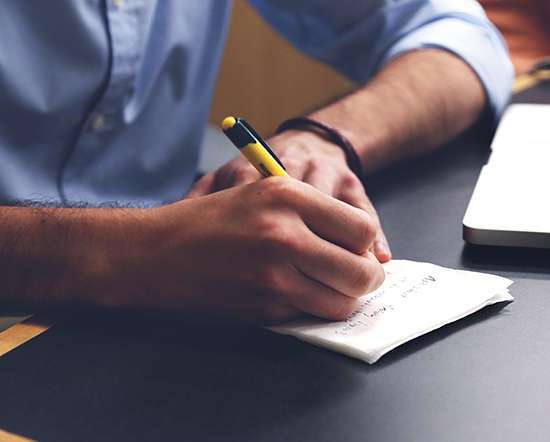 Rethinking the Article as the Basic Unit of Journalism
I Came, I Saw, I Learned
JUNE 2, 2011
A spate of recent blog posts have, independently it seems, questioned the traditional preeminence of the article as the basic unit of journalism. The first of these, chronologically, is a liveblogged review by Adam Tinworth of a News:Rewired conference session on liveblogging. In it, Tinworth summarizes a point made by presenter Matt Wells of the Guardian : "Matt thinks that liveblogs are one of the best ways of covering stories that don't have a clear beginning, middle and end. The inverse pyramid story may be the single biggest reason that journalists are mistrusted.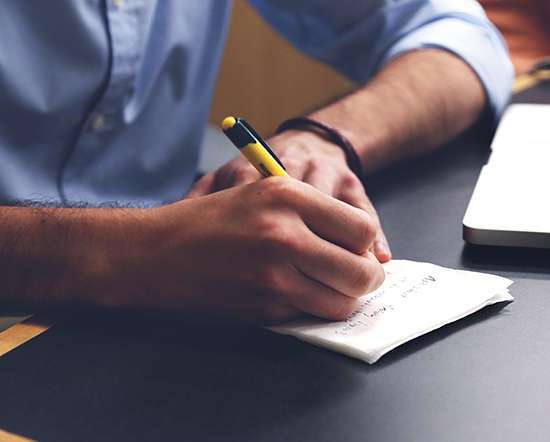 Learning In The Future – Exploring Five Themes
Upside Learning
JUNE 2, 2011
It's been a trying time of the year; erratic schedules, vacations and finding time to introspect has meant I've not blogged over the last month or so. As I get back on track, it's time to start blogging in earnest again. We've gone from attending eLearning conferences to mLearning conferences; it's just around the corner from mLearnCon 2011. As mobile computing becomes mainstream, it is worth thinking about the nature of learning in the future. As technology permeates our daily lives and goes on to become an essential part of it, the impact promises to be far-reaching. Only time will tell.
Understanding how the new Quizzes work in Adobe Captivate 5.5 [VIDEO]
mLearning Revolution
JUNE 2, 2011
I hope you are enjoying learning more about our new Adobe Captivate 5.5 and Adobe eLearning Suite 2.5 releases , and also that you have had a chance to download the trials and take the new features for a spin. One thing I'm really excited about is our new Quizzes in Adobe Captivate 5.5 and in general how question slides are presented to the Learner. software, you can find the rules HERE.
Steps to make your Flash courses mobile compatible
Advertisement
Stuck with a bunch of Flash-based courses that cannot be viewed on mobile devices? This eBook will take you through the steps to convert existing courses into HTML 5 format and make it compatible with the latest devices and browsers.
Course
More Trending