Sat.Mar 03, 2012
The Back Channel and the Rule of Threes
Jay Cross
MARCH 3, 2012
It's a law of nature. There are always three things. Trust me on this. Think of an event — a workshop, a class, a meeting, or a presentation. Something always comes before and there's always an aftermath. All too often, we neglect the Beginning and Next phases. This limits our thinking to the event and blinds us to the larger process. We have invited you here to do just that.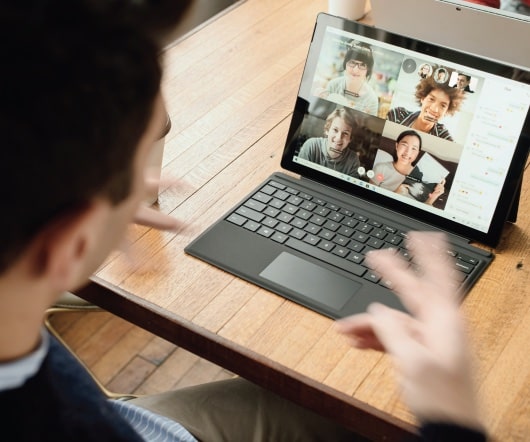 EDGEX2012 – Nearly There
Viplav Baxi Meanderings
MARCH 3, 2012
Less than two weeks to go for EDGEX2012 ! EDGEX is conceived as a platform that would connect people with different passions for education to come together. There are plenty of disruptive things happening in education around the world and EDGEX aims to kindle some conversations within and across learning communities - whether they be organized in some way or not. Most of all, EDGEX aims at breaking the silos that exist and aims to allow discovery of shared passions and goals. have already talked about the speakers that are joining us, and they need no introductions! Let's disrupt!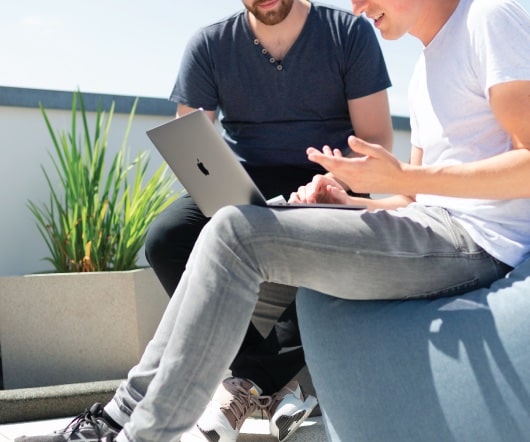 February's Top 50 Posts on Working Smarter
Jay Cross
MARCH 3, 2012
Best of  Working Smarter Daily. February 1-29, 2012. Working smarter draws upon ideas from design thinking, network optimization, brain science, user experience design, learning theory, organizational development, social business, technology, collaboration, web 2.0 patterns, social psychology, value network analysis, anthropology, complexity theory, and more. Working smarter embraces the spirit of agile software, action learning, social networks, and parallel developments in many disciplines. Here's how we choose the crème de la crème for your enjoyment. In Memoriam: Tim M. Just Jay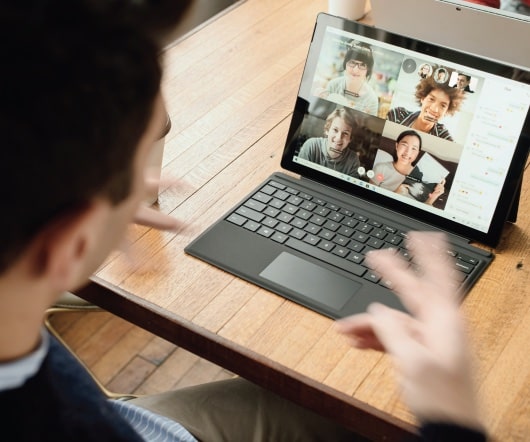 Free E-Learning Podcast 22: Future Trends in Learning Management Systems
e-Learning Academy
MARCH 3, 2012
Podcast 22 is the third of a series of three podcasts about Learning Management Systems (LMS). This podcast explores some of the isues associated with many existing corporate Learning Management Systems, and what future LMS might look like if providers choose to adopt the mobility and personalisation associated with today's web-enabled social media platforms. Why [.]. Learning Tutorial Learning Management Systems Podcast Strategy Video
How to Create a Customer Training Strategy
Advertisement
Want to develop an effective customer training strategy for your organization? Download this guide to learn some simple steps you can follow to set your team up for success. Click to download.