Fri.Mar 30, 2012
The Benefits of Online Learning
Mindflash
MARCH 30, 2012
E-Learning Solutions Allow Workers to Access Training Materials from Anywhere, at Any Time. Online learning , or e-learning , offers a number of advantages for people and companies looking to develop a new content program or curricula — none bigger than the ability to offer that training anywhere, anytime. But those are just some of the benefits of online learning. Articles Channels E-learning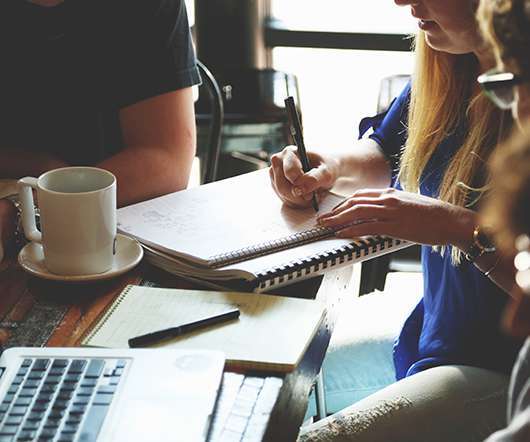 Resources: How to Design and Facilitate a Virtual Classroom (webinar)
e-Learning Academy
MARCH 30, 2012
Looking for cost effective and agile ways to train staff? Then virtual classroom (VC) may be the answer you are looking for (other terms for VC include webinar and web conferencing). At first, virtual classroom can seem a little daunting to design and facilitate. virtual classroom train-the-trainer workshop is a great way to build [.]. Design E-Learning tutorial Video Virtual classroom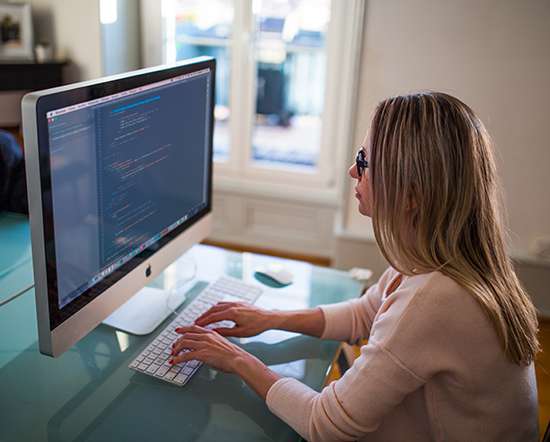 Is the cloud hastening the demise of the LMS?
Xyleme
MARCH 30, 2012
LEARNING REACHES TO THE CLOUD. The IMS Global Learning Consortium has announced the release latest version of the IMS Learning Tools Interoperability Specification – Version 1.1. This specification provides a way for courses running in IMS-conformant Learning Management systems to securely access remote content, tools and services, and receive back user's results. This is a big change, and a welcome one. At long last, we have entered a new phase in learning technologies that is driven by cloud content and services. Perhaps the unintended consequence of the IMS LTI 1.1 Cloud learning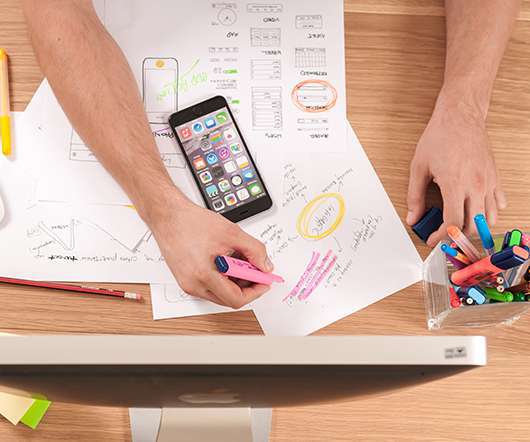 LMS Stories – Fantasy or Reality?
eLearning 24-7
MARCH 30, 2012
I love a good story. story that has solid characters, a nice foundation, possible scenarios – that may be true, but who really knows, in other words, a fantasy. Thankfully scenarios such as the end of the world, isn't upon us. Dragons and knights aren't heading down the e-learning path. Beowulf Beowulf is not lurking behind the corner. Dracula isn't hanging out at your favorite restaurant. Or are they? Utopia. Everyone loves my system. Our retention rates are 95%, heck even 100%. Think about it. Top Five Reasons. – Nonsense. It can be done, but it's not free.
More Trending