Sun.Nov 04, 2012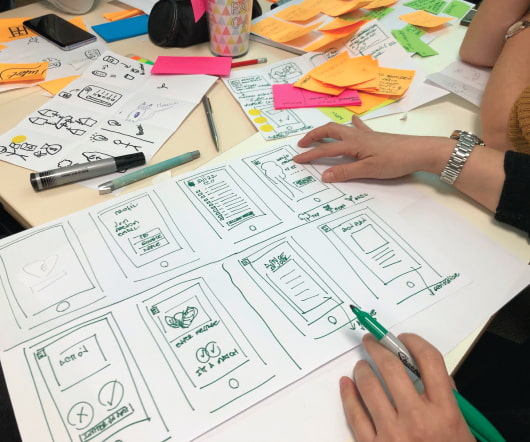 Writing & Grammar: Apostrophes and Pronouns
I Came, I Saw, I Learned
NOVEMBER 4, 2012
by Jennie Ruby    The apostrophe can indicate possessive or sometimes plural, as we have recently seen. But wait, there's more: the apostrophe can form a contraction: collapsing two words together and leaving out some letters. Some examples are  could've- -short for  could have --and  must've , which is short for  must have. Pronunciation does not help us with other common errors: mixing up possessive pronouns, contractions, and other homonyms (words that sound alike but have different meanings and/or spellings). Possessive. Contraction. there.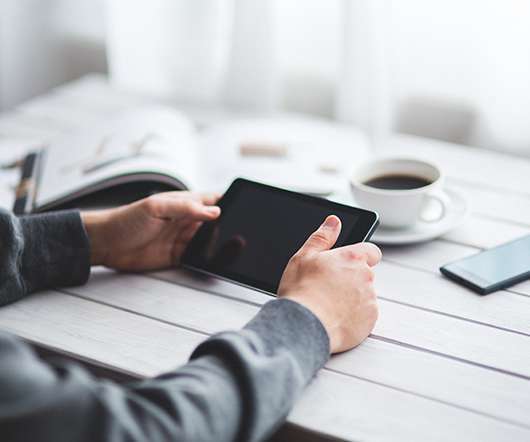 Enterprise social network dimensions
Learning and Working on the Web
NOVEMBER 4, 2012
Many organizations are using social media and social networks, but how do they know if they are using them appropriately or adequately? Do they have all the aspects of collaboration and cooperation supported in order to succeed as a social business? hope it provides some clarity and would appreciate any feedback or further building upon these ideas. InternetTime SocialBusiness
#DevLearn retrospective: Start dreaming about the future of eLearning
Challenge to Learn
NOVEMBER 4, 2012
This year more than ever DevLearn addressed the future of eLearning. The message from the keynote by John Landau was that imagination precedes the technique. The stories in movies like Titanic and Avatar were impossible to realize with the techniques available at the time the stories were written. So they created the techniques in order to be able to create the movies. It's normal. So what to do?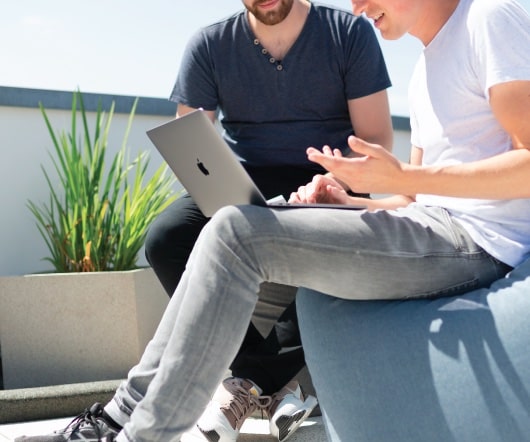 Adobe FrameMaker 11: Get Miffed
I Came, I Saw, I Learned
NOVEMBER 4, 2012
by Barb Binder    I received another great question from one of my FrameMaker students :  Hi Barb. real quick question. have FrameMaker version 9.    I downloaded the trial for 11 to take your class. My 30 day trial ends today. attempted to open my FrameMaker 11 files using FrameMaker 9 but can't. Suggestions? You just need to save the FrameMaker 11 files into a format that FrameMaker 9 will understand. FrameMaker uses a format called  MIF  for this situation. Here's how you create a MIF: Open the file in FrameMaker 11. That should do it!
Get an Exclusive Articulate Storyline Game Show Template from eLearning Brothers
Advertisement
Download one of the most popular game templates from eLearning Brothers with a look and feel exclusively made for eLearning Learning subscribers! eLearning Brothers creates awesome templates and assets to help you look like an eLearning Rockstar!
Templates
More Trending
Help me select a design for Blips, our iPhone app
Jay Cross
NOVEMBER 4, 2012
Internet Time Lab needs an icon for its forthcoming mobile app. "Blips" records a person's feelings at various times during the day and displays aggregate results on the web. The name Blips refers to the scant amount of time — a couple of Blips a day– it takes to increase one's feelings of contentment and satisfaction. What do you think? Note that all entries are numbered.