Tue.Feb 19, 2013
The Question Of Why (Not) eLearning On iPads Or Tablets?
Upside Learning
FEBRUARY 19, 2013
2012 saw the re-emergence of 'Mobile learning' or 'mLearning' as "new" (ok, not really new) buzzwords in L&D and Training circles around the world. But largely in the wrong context! Mobile Learning is being loosely attributed to any learning activity that is not location bound, which is very surprising! Certainly not mobile learning in my opinion. Adoption of mLearning. The growing need.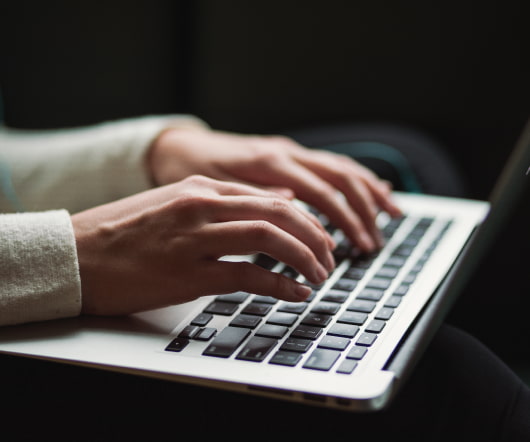 unesco: opportunities, threats & challenges of #mLearning #mlw2013
Ignatia Webs
FEBRUARY 19, 2013
At the second day of the UNESCO's mLearning week , where Agnes Kukulska-Hulme from the Open University in the UK started the day with a very enlightening presentation bringing together the latest on mLearning pedagogies and focusing on a gender related project. And I will try and get hold of the slides and add a link when possible. So we need to tailor and look at specific situations.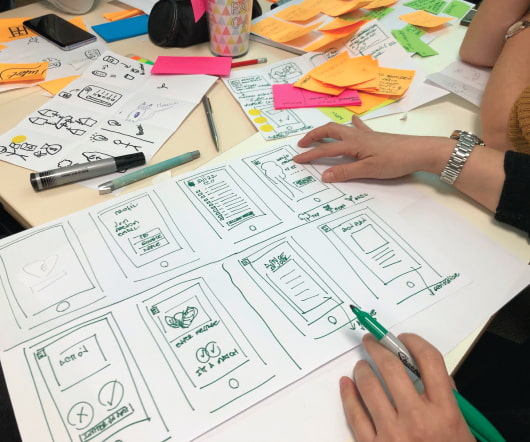 Adobe Captivate: Text Entry That Sticks Around
I Came, I Saw, I Learned
FEBRUARY 19, 2013
by Kevin Siegel      A client wanted us to create a software simulation that would allow learners to fill out part of a spreadsheet. In addition, as learners moved from cell to cell, the client wanted the learners to see what they had typed in the previous cells and change the text. But simulating a spreadsheet? Otherwise, do not select Validate User Input.
Human enough #edcmooc
E-Learning Provocateur
FEBRUARY 19, 2013
It is with glee that the proponents of e-learning trumpet the results of studies such as the US Department of Education's Evidence-Based Practices in Online Learning: A Meta-Analysis and Review of Online Learning Studies , which found that, on average, online instruction is as effective as classroom instruction. And who can blame them? But these results mystified me. think, therefore I am.
Get an Exclusive Articulate Storyline Game Show Template from eLearning Brothers
Advertisement
Download one of the most popular game templates from eLearning Brothers with a look and feel exclusively made for eLearning Learning subscribers! eLearning Brothers creates awesome templates and assets to help you look like an eLearning Rockstar!
Templates
More Trending