Thu.Nov 01, 2012
The Future of Learning in a Networked Society
Dont Waste Your Time
NOVEMBER 1, 2012
"This is the first generation of people that work, play, think, and learn differently than their parents … They are the first generation to not be afraid of technology. It's like air to them." " – Don Tapscott. think learning is just beginning" – Stephen Heppell. " – Seth Godin. " – Sugata Mitra. " – Jose Ferreira.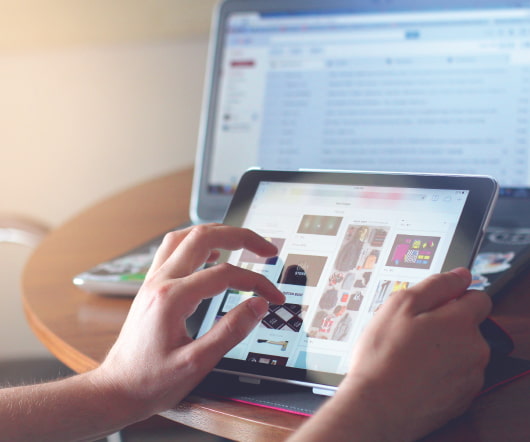 Top 10 Training Metrics
Your Training Edge
NOVEMBER 1, 2012
Is it time for you to measure the effectiveness of your training programs? If you're not sure where to start, these Top Ten Training Metrics can help. Measuring the effectiveness of training is a very difficult task, for stakeholders, training departments and end users. If you are a training manager or company stakeholder looking for ways to measure the effectiveness of your programs, these ten metrics are a great place to start. One: Increased retention. Most Human Resources departments measure the rate of retention in all or various jobs. Two: Increased sales. Six: Cost of training.
Theories for the digital age: Paragogy
Learning with e's
NOVEMBER 1, 2012
In previous posts in this series I have explored some of the characteristics of learning in the digital age. One more notable feature of 21 st Century learning is peer learning. Highlighting the fast paced nature of the web, Thomas and Seely-Brown (2011) suggest that peer learning can be both timely yet transient. References Brabazon, T. University of South Wales, Australia. Brabazon, T. Carr, N.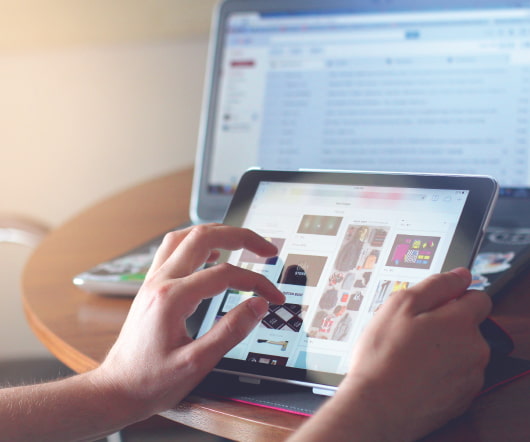 What Gets Measured Gets Done.Revisited
The Peformance Improvement
NOVEMBER 1, 2012
One of the most frequently visited posts on this blog is " What Gets Measured Gets Done…or Not." I suspect that the post is interesting to readers because of the popular axiom, not because of the content of the post. In that post I argue that measurement is not enough. It's not one of those total absolutes, but I'll say this – it's pretty darned close. Are they managed well?
Get an Exclusive Articulate Storyline Game Show Template from eLearning Brothers
Advertisement
Download one of the most popular game templates from eLearning Brothers with a look and feel exclusively made for eLearning Learning subscribers! eLearning Brothers creates awesome templates and assets to help you look like an eLearning Rockstar!
Templates
More Trending