Wed.Apr 18, 2012
PowerPoint 2010: Use Video Bookmarks to Trigger Animations
I Came, I Saw, I Learned
APRIL 18, 2012
by AJ George  During a previous article on  Perfecting Motion Paths , I made a short PowerPoint video illustrating the final motion path animation. Let's say I'm going to teach a class on how to use Motion Paths. In the class, I'm going to give a presentation that shows this video. Here's how: Add a Bookmark to a Video. Play the video. We will fix that next. PowerPoint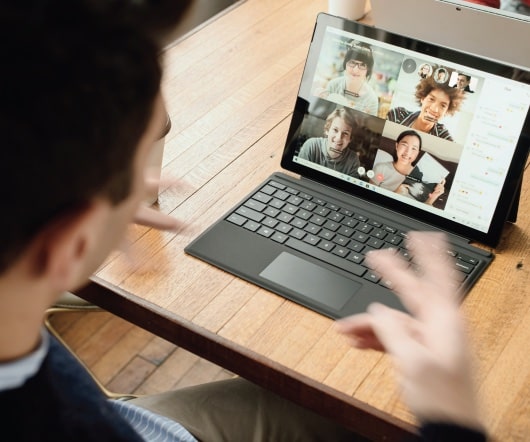 Online Community Training Case Study
Raptivity
APRIL 18, 2012
Training conducted through online communities is an arduous task but worth mentioning the efforts taken by an organization with the use of Raptivity. Generally, organizations have discussions and announcements made on online communities but going a step further with training [.].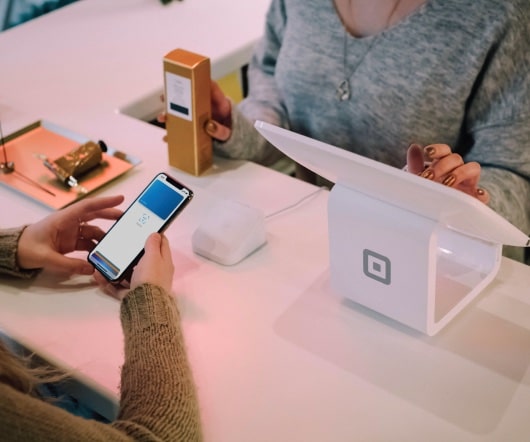 Join us for The Forge - Beyond Bullet Points & How to Record the Screen of a Mobile Device
Visual Lounge
APRIL 18, 2012
Guest post today from Matt Pierce, host of The Forge. It's almost time for the next episode of the TechSmith's webshow The Forge (episode 18)! We'll be live tomorrow April 19th at 2 PM ET right here on the Visual Lounge blog and we've got two great segments. ( Add to your calendar ) Can't watch the show? don't worry, we've got your back, we record every episode and will post the recording here too.
Three (More) Keys to Better Performance Support
Social Learning
APRIL 18, 2012
Handle your support with care. It appears that more Learning & Development professionals are starting to value performance support as a critical component of any blended learning program. In my last post, I mentioned three things to keep in mind when considering performance support (PS). Use the right kind of PS. Make sure learners know how to use the PS. Focus on task structuring. In Summary.
Get an Exclusive Articulate Storyline Game Show Template from eLearning Brothers
Advertisement
Download one of the most popular game templates from eLearning Brothers with a look and feel exclusively made for eLearning Learning subscribers! eLearning Brothers creates awesome templates and assets to help you look like an eLearning Rockstar!
More Trending