Wed.Aug 03, 2011
Social Screening: How Companies Are Using Social Media To Hire & Fire Employees
Mindflash
AUGUST 3, 2011
Ever wonder how companies are using your social media profile to screen their employees? We've found the answers. Read on to learn just how companies are finding out everything they need to know about you through social media, and how you can ensure that you never get hired. click image to enlarge). Uncategorized employee profile Hiring screening social media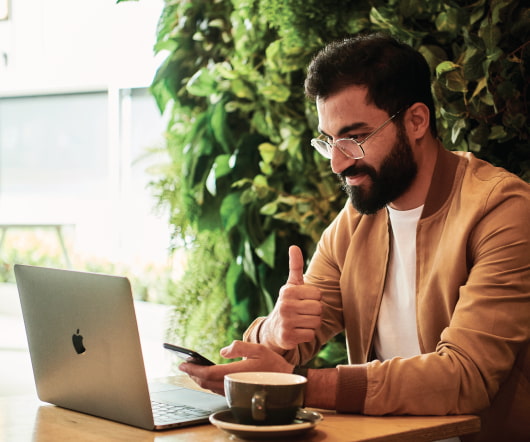 12 Top Learning, Technology & Media Links: Weekly Digest – 26
Upside Learning
AUGUST 3, 2011
Digital devices are reshaping our lives and how. These These devices, with their immense potential to enhance learning, are on the cusp of something profound; be it in the classrooms or the boardrooms. More on this below. Also, learn about some interesting tidbits on blended learning and content authoring. Need to quench your thirst for the latest in learning, technology and media links further?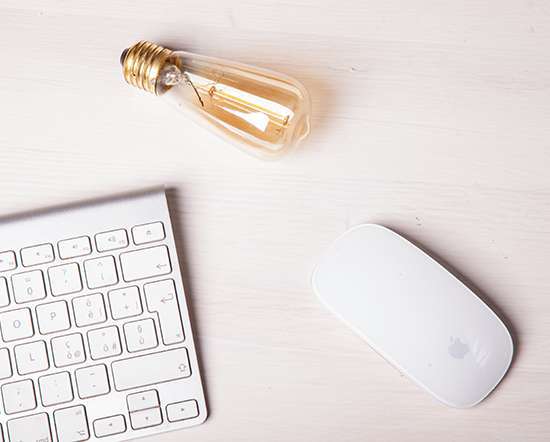 Adobe Captivate 5 & 5.5: Blur it Baby
I Came, I Saw, I Learned
AUGUST 3, 2011
by Kevin Siegel    You've captured a series of screens using Adobe Captivate. During playback, you realize that there is something on some of the slide backgrounds that you simply don't want the learner to see. Maybe you captured a sensitive URL in a browser window, or maybe there's a name or data being shown that would be a privacy violation. You can easily edit any Captivate background with a graphics program like MS Paint and erase the problem areas. However, if the problem exists on several slides, you would be looking at a lot of editing.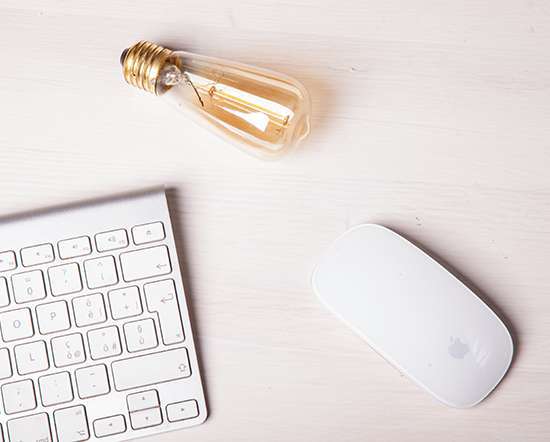 Being a Good Coach through eLearning Feedback
Integrated Learnings
AUGUST 3, 2011
By Shelley A. Gable. have a friend who plans to volunteer as an assistant coach for his son's soccer team in the fall. He told me about some of the advice he found on the web about coaching, and I realized that much of what he learned can be applied to coaching in eLearning as well. Most eLearning lessons contain knowledge checks of some sort, such as scenarios followed by a multiple choice question, hotspot questions that prompt learners to recognize something in an image , and simulations in which learners work through a procedure. Please try again.". That's a missed opportunity.
How to Choose Between On-Demand and Instructor-Led Training
Advertisement
Not sure whether to offer on-demand or instructor-led training, or both? Each has its pros and cons and your decision will depend on your organization's needs and goals. Download this eBook to learn which option is better at scale, as well as the resources needed to implement each training type.
More Trending