Tue.May 03, 2011
Doctoring the Informal Learning Environment
E-Learning Provocateur
MAY 3, 2011
Anne Marie Cunningham is a GP and Clinical Lecturer at Cardiff University, Wales. She authors the blog Wishful thinking in medical education , which she uses to advance thinking about the training of student doctors. We know that entering wards can be a daunting experience for students. They don't feel part of a team. They don't know who everyone is. So what can we do? would browse.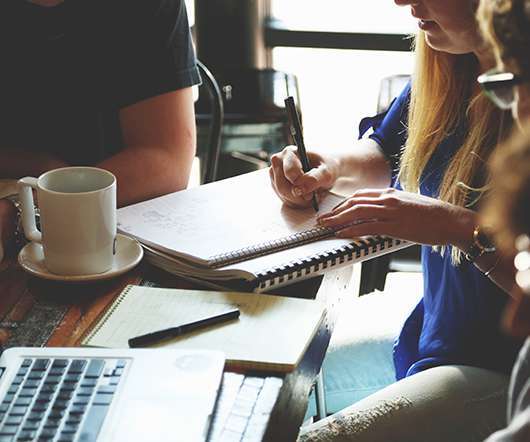 9 Top Learning, Technology & Media Links: Weekly Digest – 21
Upside Learning
MAY 3, 2011
Learning as we knew it has undergone (and continues to undergo) a sea change. Today, we have new forms of learning like – blended, informal, social, mobile etc. And these new forms gain more momentum as we shift into a world were time and attention spans are both shrinking. Learn about some of these new approaches here. You can dig into our previous lists here. 1. Find it all here. 2.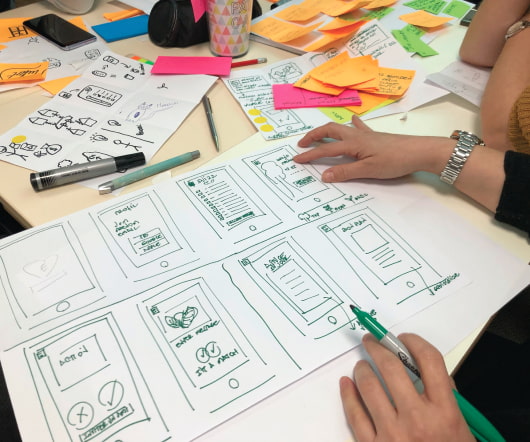 On Competencies and Compliance
Clark Quinn
MAY 3, 2011
While my colleagues in the ITA and I are railing against the LMS as a complete solution for organizational performance (and the vendors rally back with their move beyond course management with social and portal capabilities, to be fair), one overriding cry is heard: "but we have to do compliance!  And, yes, they do. But that umbrella covers a multitude of sins as well as some real importance. So, for the record, I acknowledge that I want procedures followed when lives are on the line and other cases where it's important. What I am concerned about, however, are two things.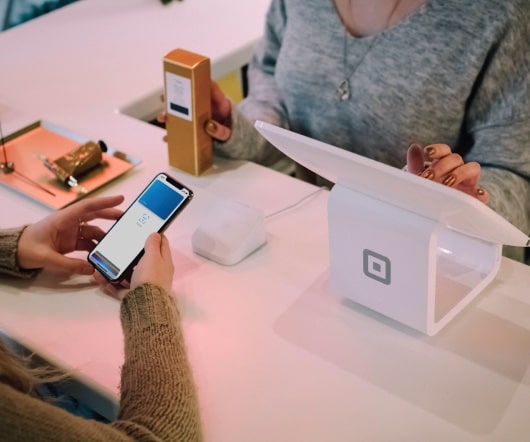 TechSmith in Japan - Meet Hiroshi Kusaka
Visual Lounge
MAY 3, 2011
Most of you probably know that TechSmith is a global company, but did you also know that one of our largest international offices is in Tokyo, Japan? We opened our Japanese office in April 2009 to increase our connection with the Japanese and Asian markets, but over the past two years, the office has become much more than an expansion of our company. News TechSmith 157 38
Attract, Engage, and Develop Talent using Open Badges: An IBM case study
Advertisement
Companies have an incredible opportunity to use badges to help attract, engage, recognize and develop talent. There have been significant developments around digital credentials and particularly the fast rise of badges and micro-credentials. Learning Professionals need to be aware of what's happening and innovators should be taking a leading role. In this session, David will go through the well-known IBM Open Badge Program to help explain badge programs.
More Trending