Sat.Apr 07, 2012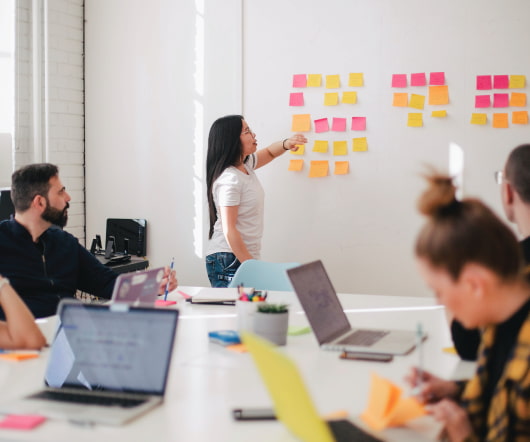 True Pioneer: William C Norris
Learning Cafe
APRIL 7, 2012
With all the discussion we have about learning technologies, social networking and relevance to learning it's worth spending a few minutes to reflect on, and be humbled by, the work of a man who, at the height of his pioneering career in the mainframe computer industry, had a vision to improve learning that we not only enjoy today but take for granted. William C Norris was the founder and Chairman of Control Data Corporation.  He passed away 21 August 2006 at a nursing home  in Bloomington, Minn. USA.  He had Parkinson's disease and was 95 years of age. Yes, this was in 1973!  PLATO
What's your Language, 'We should' or 'I will'?
Learn and Lead
APRIL 7, 2012
Many times we get frustrated with things around us, thingsthat are not working or not working the way we want. That's when we are full ofideas on how to make things right, make it more productive, more effective, andmore… well, just more right. So what's our language when we share ideas? Weshould…" do this or that, "We shouldn't…" do this or that.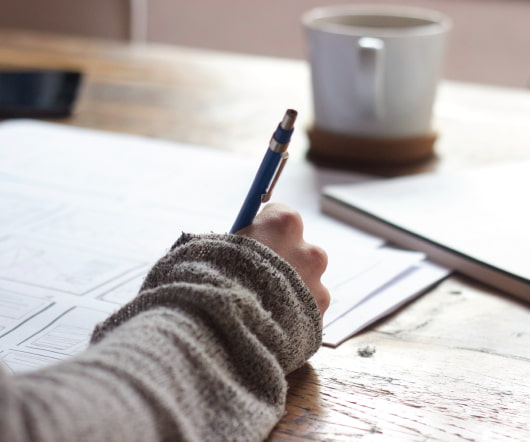 What if Story Approach: Set-up and present
Vignettes Learning
APRIL 7, 2012
Simple scenarios happen in our minds. We only need one question - "what if" and our mind fills in the rest. So a good technique in using stories in eLearning is to present a "what if" setting. See the example above. relate the "what if" approach to the SET-UP, the initial part of the SRIA model: Set-up, Relate, Interpret and Apply.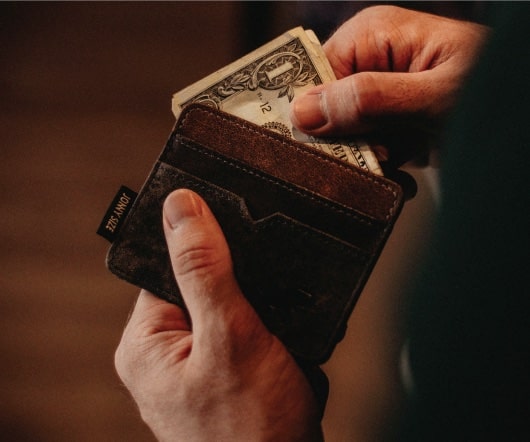 What did 100 blog posts bring me?
Challenge to Learn
APRIL 7, 2012
WordPress pointed out to me that I have published 102 posts in just over 2 years. decided that this is a good moment to look back and see what it has brought me. Feedback. When I started my blog in December 2009 I was curious what it would be like to blog and I wanted to improve my English (I'm still working on that). The biggest change is that there are now people who read my posts and who respond to it. My blog now has an average of almost a 100 views per day. When I started out I just wrote about my learning experiences in my work and at conferences. Writing on demand. Quit cool!
How to Choose Between On-Demand and Instructor-Led Training
Advertisement
Not sure whether to offer on-demand or instructor-led training, or both? Each has its pros and cons and your decision will depend on your organization's needs and goals. Download this eBook to learn which option is better at scale, as well as the resources needed to implement each training type.
Train
More Trending