Thu.Nov 08, 2012
Mobile Learning: The Future of Workplace Learning (CLO Summit India – Slidedeck)
Upside Learning
NOVEMBER 8, 2012
Last week I was at the CLO Summit, one of the largest gatherings of L&D professionals in India. Held in Mumbai, the event saw some eminent industry experts talk on different topics related to L&D in the workplace. I too had an opportunity to share my thoughts, as part of panel of power session on the future trends and tools in L&D under the track 'Mobile Social and E-Learning'.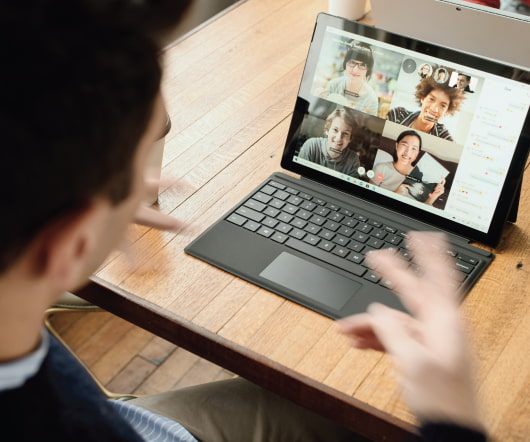 How Did You Get Interested in Games for Learning?
Kapp Notes
NOVEMBER 8, 2012
One question I am frequently asked is "How did you get interested in games for learning?" " When did you notice that games could play a role in corporate learning? There are a number of incidents that eventually lead to my study of the subject. Some involve watching a poker tournament and learning that online poker was used as a way of practicing for real poker play. But here is a progression over time of my thinking. noticed that games could play a role in corporate learning on my first internship out of college. He needed some people to test the game and I volunteered.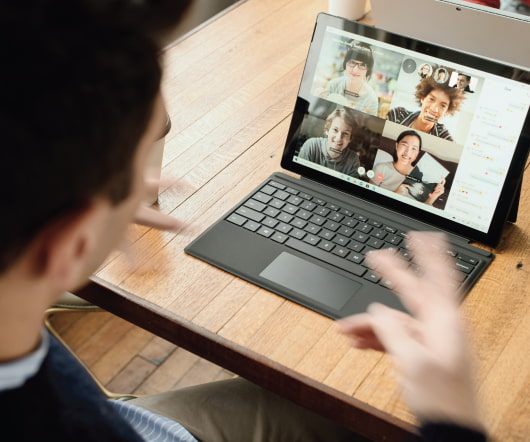 Sharing last nights presentation on #mobile #MOOC and learner interactions
Ignatia Webs
NOVEMBER 8, 2012
Below you can find the slides I used for the CIDER session that was organized by the Canadian Institute for Distance Education yesterday. If you want to hear the whole story with more information on each slide and the somewhat coherent story behind the slides, you can have a look at this 57 minute recording session.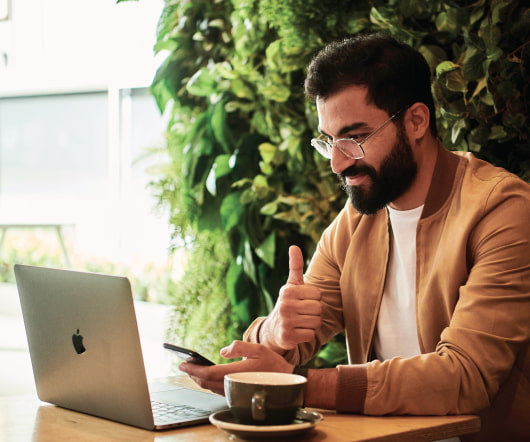 GamesShow Webinar – Twitter Brief
Raptivity
NOVEMBER 8, 2012
Raptivity had organized the Games Show webinar on 8th November, 2012. Hashtag(#) for the webinar: #GamesShow @Raptivity : Key speaker at the webinar – @ heroskills Nadine Jeffers #GamesShow bit.ly/SdfPjg SdfPjg #Raptivity @Raptivity : Hosts for the webinar are Jamaica Bracken& [.]. Education Software eLearning tools Free webinar raptivity Early Childhood Development First Aid game based interactivity courses GamesShow Webinar Million Dollar Quiz
Attract, Engage, and Develop Talent using Open Badges: An IBM case study
Advertisement
Companies have an incredible opportunity to use badges to help attract, engage, recognize and develop talent. There have been significant developments around digital credentials and particularly the fast rise of badges and micro-credentials. Learning Professionals need to be aware of what's happening and innovators should be taking a leading role. In this session, David will go through the well-known IBM Open Badge Program to help explain badge programs.
More Trending