Tue.May 01, 2012
How to Create Interactive E-Learning
Rapid eLearning
MAY 1, 2012
I get a lot of questions about interactivity from those who are just getting started. Typically they begin with a lot of subject matter content and they're not quite sure how to make the course interactive. There's a lot to consider when it comes to building interactive elearning. But if someone's just getting started here are the three tips that I usually share: Make it Relevant. That's OK.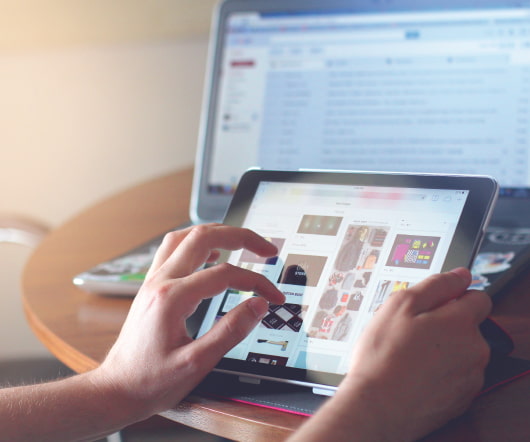 Adobe Captivate 5/5.5: Save and Share Effects
I Came, I Saw, I Learned
MAY 1, 2012
by Kevin Siegel    I've written about Captivate's Effects feature in the  past. If used appropriately, effects can greatly enhance your eLearning lesson. During one of my recent Captivate 5/5.5 Essentials online classes, a participant asked if it was possible to share a group of effects with other members on her team. She had added several effects to an object that everyone on her team liked. They liked it so much they wanted her "recipe" to save them the trouble of finding all of the effects and setting the timing. so please, developers.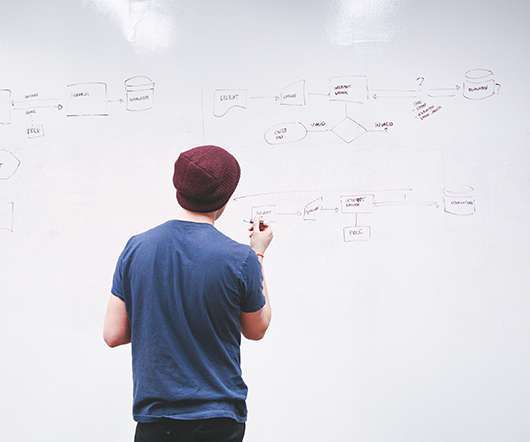 Karl Kapp Book Tour: The Gamification of Learning and Instruction #gamiLI
Learning Visions
MAY 1, 2012
It's the Cammy Bean stop on the blog book tour for Karl Kapp's newest book: The Gamification of Learning and Instruction: Game-Based Methods and Strategies for Training and Education Karl Kapp is a professor of instructional technology in Bloomsburg University's Department of Instructional Technology in Bloomsburg, Pennsylvania. He's one of my favorite professors that I've never actually studied with (although he has taught me a ton). Over the years, Karl and I have had wonderful arguments about gamers and gender and instructional design. He wasn't my professor, he just wanted to share.
IMU-LS-08: Social Learning Revolution (Jane Hart)
ZaidLearn
MAY 1, 2012
Our next invited online speaker for IMU Webinar Series is non other than Jane Hart ! If you are looking for an expert on social learning tools and how they are being applied for learning in the workplace, she is THE ONE ! In short, this webinar session should be unmissable for anyone embracing the future of learning, especially collaborative and social learning. UPCOMING WEBINARS? CLICK HERE
Get an Exclusive Articulate Storyline Game Show Template from eLearning Brothers
Advertisement
Download one of the most popular game templates from eLearning Brothers with a look and feel exclusively made for eLearning Learning subscribers! eLearning Brothers creates awesome templates and assets to help you look like an eLearning Rockstar!
More Trending