Wed.Jun 29, 2011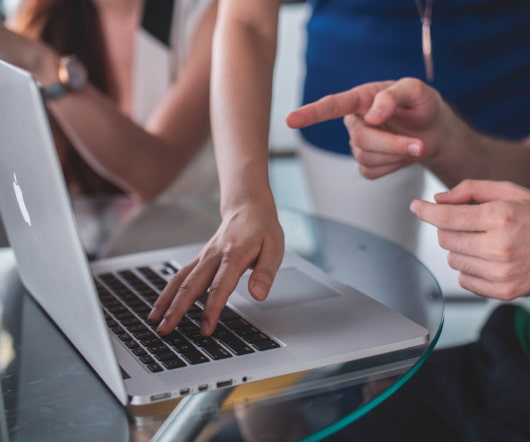 eLearning: Putting it Into Context
I Came, I Saw, I Learned
JUNE 29, 2011
by AJ George. Another eLearning Devcon has come and gone, and if you missed it you missed a great conference with great speakers.as well as gorgeous weather and scenery in Salt Lake City, Utah. attended many sessions (from mLearning, to 508 compliance, to HTML5, etc), but it seemed to me that it all came back to one topic, and that was putting learning into context so that learners could understand and easily retrieve the learned knowledge later so that it could be implemented. Make sure it makes sense in the context of your organization (more on that next week). What are your thoughts on this?
Profile of a learning architect: Tiina Paju-Pomfret
Clive on Learning
JUNE 29, 2011
In this next profile, extracted from The New Learning Architect , we see another fine example of how a learning and development department has been able to break free from the confines of the face-to-face course to provide support for learning across multiple contexts. Rethinking formal ICT training Working alongside colleague Kerry Baker, Tiina has transformed ICT training at Bupa.
Games are an Abstraction of Concepts and Reality
Kapp Notes
JUNE 29, 2011
Abstraction of Concepts and Reality. Vintage SimCity. Imagine trying to duplicate all the complexity of running a major city, creating an amusement park or gearing up for a military assault. These are involved and complicated processes and the backdrops for a variety of engaging and fun games. The player is involved in an abstraction of events, ideas and reality. It minimizes the complexity.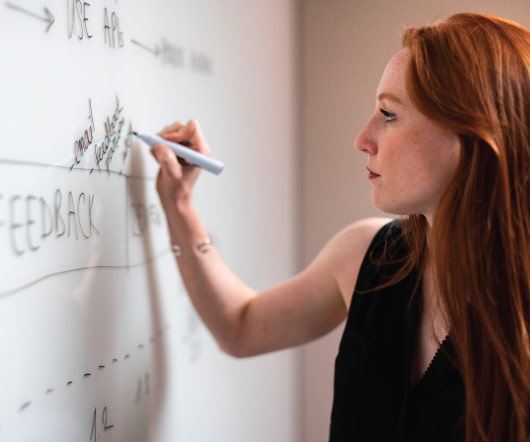 A Deep Dive into the Lectora Project File
Integrated Learnings
JUNE 29, 2011
by Jonathan Shoaf. It may surprise some people that the Lectora project file, that.awt file, is actually XML. Big flipping deal? Well, maybe. In making this file XML, Lectora is allowing developers to make changes to it without going through the Lectora interface. Editing the XML directly allows you to perform some tasks much quicker than using Lectora itself. For example, you can search and replace text to change the video sizes in your project. You can even automate the course creation process. For example, I have a Lectora project template for video-based content. AICC) and a title ID.
Get an Exclusive Articulate Storyline Game Show Template from eLearning Brothers
Advertisement
Download one of the most popular game templates from eLearning Brothers with a look and feel exclusively made for eLearning Learning subscribers! eLearning Brothers creates awesome templates and assets to help you look like an eLearning Rockstar!
Templates
More Trending