Wed.Feb 20, 2013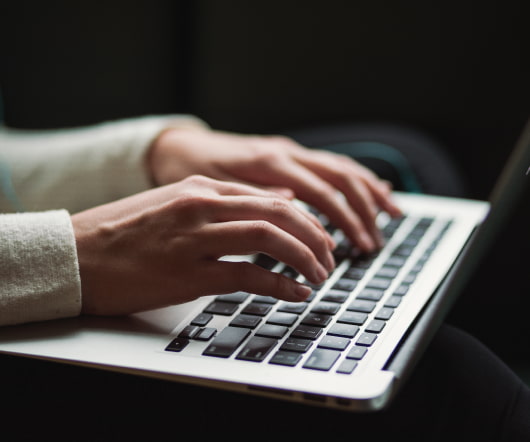 Interesting Information about MOOCs—An Infographic
Kapp Notes
FEBRUARY 20, 2013
This was sent to me by Muhammad Saleem. The infographic takes a closer look at reasons why some professors and academics remain unconvinced. I've taken a MOOC and found it interesting but I was not motivated enough to complete the activities or finish the course, but that's only a sample size of one. think the hype is a little over the top in terms of impact on education. To me, the future is always "and" not "or" the question is not…"Are MOOCs going to replace traditional university courses?" Content Guide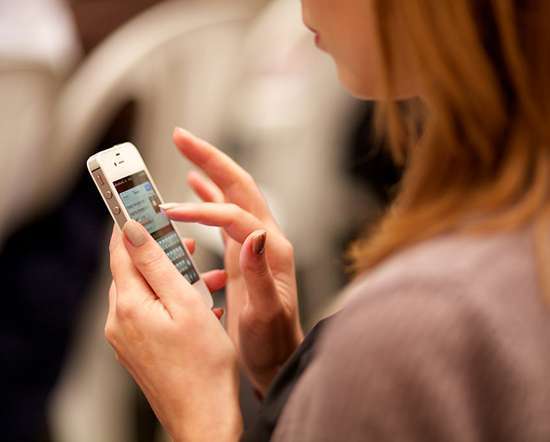 Improving ROI Begins with Improving Worker Performance
Ontuitive
FEBRUARY 20, 2013
We've now talked about the value of demonstrating ROI for your training efforts, and we've talked about making sure we measure all the right things. It's no longer enough (not sure it was ever enough) to just measure training efforts. We must trace the results of our efforts all the way through to the business and financial impact to our organization. And, there should be an impact--otherwise, we're wasting our company resources and our employee's time
In Learning, Size Matters
CLO Magazine
FEBRUARY 20, 2013
Microlearning has not only stood the test of time, it is uniquely suited to facilitate business in today's largely informal, development-driven work environment. When customers call a bank, they are pleased to receive perfect, courteous service. When customers bring a car in for service, they don't want to be told the job will take two extra days because the mechanic will be in class.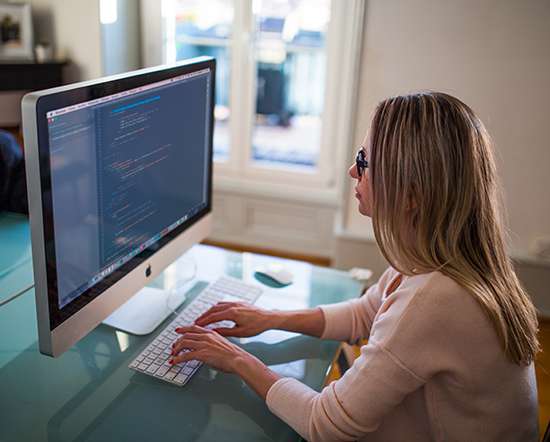 Drag-Drop-Sort – A Simple Concept Turned Creative
Raptivity
FEBRUARY 20, 2013
Raptivity is ready with its next Evolve Interaction – Drag-Drop-Sort. Well, all of us generally look forward to everything that comes from the Raptivity Evolve Team. I am no different. I am always very excited to check out what comes [.].
Get an Exclusive Articulate Storyline Game Show Template from eLearning Brothers
Advertisement
Download one of the most popular game templates from eLearning Brothers with a look and feel exclusively made for eLearning Learning subscribers! eLearning Brothers creates awesome templates and assets to help you look like an eLearning Rockstar!
Templates
More Trending