Fri.Apr 20, 2012
The Future of Work and Learning
The Peformance Improvement
APRIL 20, 2012
I have been asked to speak to a group of 14 to 16 year olds about the importance of finishing high school and attending college. It's one of my favorite topics. But as I thought about the talk I realized that I better say something about the future of work and why college has become more important than ever.  It's fun but risky to speculate about the future of work and learning.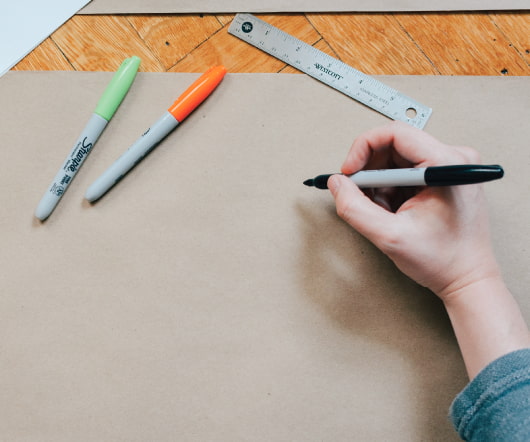 Open-source and the "security through obscurity" fallacy
eFront
APRIL 20, 2012
The security of open source software is a key concern for organizations planning to implement it as part of their software stack, particularly if it will play a major role. Currently, there is an ongoing debate on whether open source software increases software security or is detrimental to its security. There are a variety of different benefits and drawbacks for both sides of the argument.
Is it time for a BYOL (Bring Your Own Learning) strategy in your organization? #BYOL
Jane Hart
APRIL 20, 2012
My previous blog post  that revealed that around 70% of respondents in my recent survey found training (including e-learning) "unimportant" or only "somewhat important" has generated quite a bit of interest. number of comments focused on how we now need to make training/e-learning more "engaging" or "effective" to recapture the interest of these people. Reflect and review. Get organized.
The Pelecon (brief)
Learning with e's
APRIL 20, 2012
It's all over for another year, but I really believe that this year's Plymouth Enhanced Learning Conference really lived up to its theme - create, connect, collaborate. Many blogs, videos, photos, tweets (at the time of writing almost 20,000 in less than 3 full days - here's the complete archive ) and other content has been created throughout over the course of the conference. Unported License.
[Study] The Anatomy of a Training Course
Advertisement
Want to create the perfect training course? The experts from Skilljar analyzed content creation trends within the training space. Their findings can serve as a benchmark as you build out your own strategy. Click to download.
Study
More Trending