Fri.Apr 20, 2012
The Future of Work and Learning
The Peformance Improvement
APRIL 20, 2012
I have been asked to speak to a group of 14 to 16 year olds about the importance of finishing high school and attending college. It's one of my favorite topics. But as I thought about the talk I realized that I better say something about the future of work and why college has become more important than ever.  It's fun but risky to speculate about the future of work and learning.
Humanline - more free images for educational use
eLearning Acupuncture
APRIL 20, 2012
I know I have written about free photo repositories before ( here and here ). Here's the new kid on the block: Humanline. It's an image library of arts, history and science that is mainly focused on licensing images for use in education ( your ears should perk up now ) and for commercial use. The usual credit-line requirement is there; much like a Creative Commons-type license. grin*).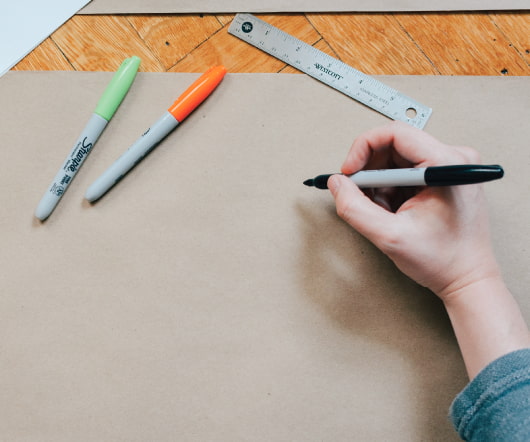 Open-source and the "security through obscurity" fallacy
eFront
APRIL 20, 2012
The security of open source software is a key concern for organizations planning to implement it as part of their software stack, particularly if it will play a major role. Currently, there is an ongoing debate on whether open source software increases software security or is detrimental to its security. There are a variety of different benefits and drawbacks for both sides of the argument.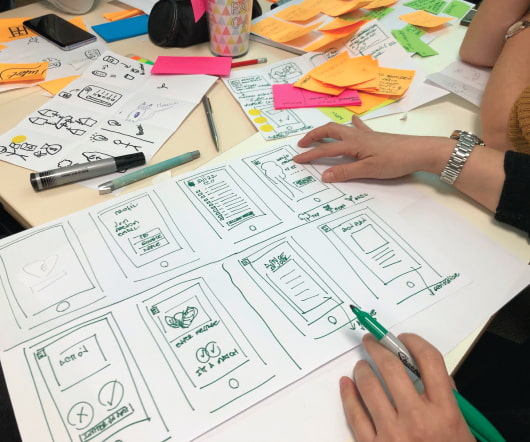 4 Must-haves for a m-Learning Tool
Vikas Joshi on Interactive Learning
APRIL 20, 2012
These days designing and delivering end-to-end e-learning on mobile devices is on everyone's mind. What kind of capabilties must tools have to support m-learning? Here is a quick 4-point checklist. Device Capabilties Depending on the target device, user interface capabilities will vary. The m-learning tool should utilize fully the capabilities of the target device. Templates Ready-to-use templates for all supported devices go a long way in ensuring professional presentation while saving time. Even better the tool could intelligently select an alternative media from multiple media provided.
Attract, Engage, and Develop Talent using Open Badges: An IBM case study
Advertisement
Companies have an incredible opportunity to use badges to help attract, engage, recognize and develop talent. There have been significant developments around digital credentials and particularly the fast rise of badges and micro-credentials. Learning Professionals need to be aware of what's happening and innovators should be taking a leading role. In this session, David will go through the well-known IBM Open Badge Program to help explain badge programs.
More Trending