Mon.Jan 30, 2012
IMU-LS-04: Facilitating a Massive Open Online Course (Stephen Downes)
ZaidLearn
JANUARY 30, 2012
CLICK HERE TO REGISTER (100 Free slots made available to Public! Running out fast!) IMU LEARNING SERIES Welcome to the IMU Learning Series (Round 4)… The most electrifying webinar series on the planet (by 2013)! We are thrilled to announce that our second invited International speaker is Stephen Downes …Simply WOW! UPCOMING WEBINAR? Too exciting to mention. CLICK HERE!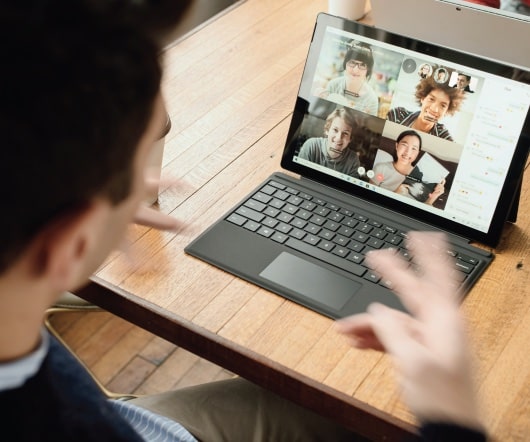 The End of a Job as We Know It
Learning on the Leading Edge
JANUARY 30, 2012
The concept of a job, as we know it, is starting to go away. Over the last year I've been speaking with many corporate business and human resource leaders and hearing a common theme: we need our organizations to be more agile. We need to redesign organizations so we can learn faster, communicate better, and respond more rapidly to change. Something very profound is happening.
Introducing.the Camtasia Small Business Test Drive!
Visual Lounge
JANUARY 30, 2012
We're excited to introduce a fun new project we're working on this month--the Camtasia Small Business Test Drive! Starting last week, we challenged four small businesses in the Lansing, Michigan area to "test drive" Camtasia Studio and/or Camtasia for Mac in their business setting for four weeks. Visual Loungers, meet Ciesa Design, Gravity Works, Loudpixel, and Netvantage! CiesaDesign.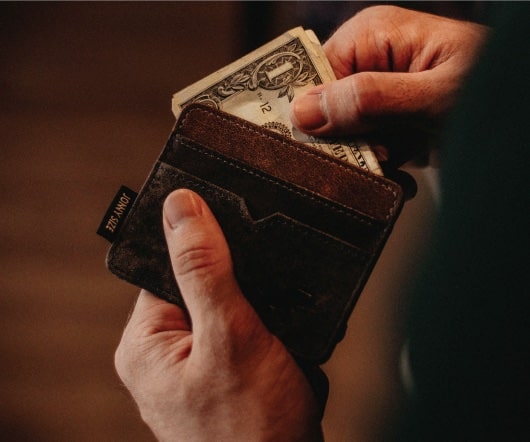 ASTD TechKnowledge Wrap Up in Pictures #ASTDTK12
Learning Visions
JANUARY 30, 2012
Back home now after another exciting week in Las Vegas for ASTD's TechKnowledge 2012 conference and expo. (I took a redeye home Friday night and then went camping with my son's cub scout pack Saturday night. Crazy, I know.). know my brain was full but invigorated! live blogged most of the sessions I went to: Jane McGonigal. Stuart Crabb of Facebook. Connie Malamed on Cognitive Load. astdtk12
Attract, Engage, and Develop Talent using Open Badges: An IBM case study
Advertisement
Companies have an incredible opportunity to use badges to help attract, engage, recognize and develop talent. There have been significant developments around digital credentials and particularly the fast rise of badges and micro-credentials. Learning Professionals need to be aware of what's happening and innovators should be taking a leading role. In this session, David will go through the well-known IBM Open Badge Program to help explain badge programs.
More Trending