Sat.Apr 14, 2012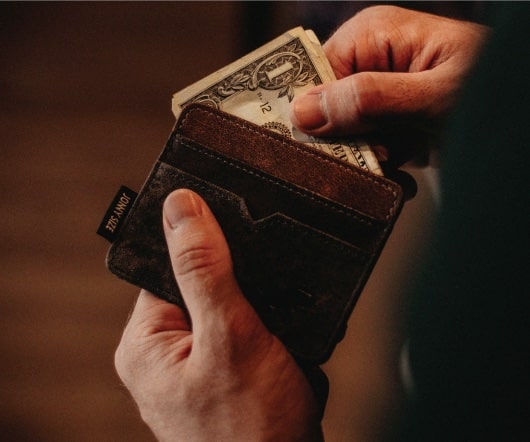 This Week in mLearning Podcast – Native Apps vs. Mobile Web [Episode 2]
mLearning Revolution
APRIL 14, 2012
Welcome to our second episode of our new podcast entitled "This Week in Mobile Learning." " Below is a summary of topics we discussed this week. For those asking about when this podcast will be available through iTunes, I have already submitted the show and I'm now awaiting approval from Apple. Please let us know what you think of our format and your comments are always appreciated.  . This week´s stories: Google's Project Glasses, Instragram bought by Facebook for a cool Billion, Adobe Shadow 2, etc. Tablets as content creation devices. Hybrid Apps.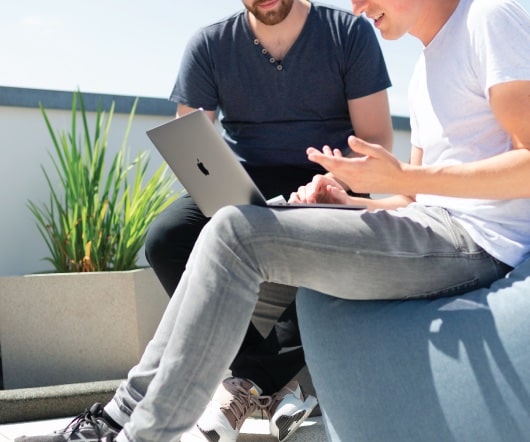 Report on Open Distance Learning in India
Viplav Baxi Meanderings
APRIL 14, 2012
The following is a brief summary of the Madhava Menon report on ODL in India titled " Report of the Committee to Suggest Measures to Regulate the Standards of Education Being Imparted through Distance Mode " The report was released in 2010 it seems. The report defines Open Distance Learning (ODL) as a term that encompasses the "open" and "distance" "Open" means to the committee: the removal of constraints of face to face conventional classroom method. flexibility for students who need an alternative to the conventional system. scale with equality.