Thu.Jan 17, 2013
Using Fantasy in Instructional #Games
Kapp Notes
JANUARY 17, 2013
I am often asked if an instructional or training game should be "realistic" or can the game have "fantasy" elements and still be an effective learning tool. It turns out that there are several valid and research-based reasons for including fantasy as a key element in the design of games to help people learn. There are both cognitive and emotional reasons for evoking fantasy.
Adobe Captivate 6: Instant Answer Feedback
I Came, I Saw, I Learned
JANUARY 17, 2013
by Lori Smith  Adding a quiz to an eLearning lesson gives you the ability to assess a learner's comprehension. Certainly tracking comprehension and pass/fail rates is important for anyone designing a course. However, quizzes can often be stressful to the learner. treat quizzes as an opportunity for me to communicate with my learner.   Me: "Hey Bob."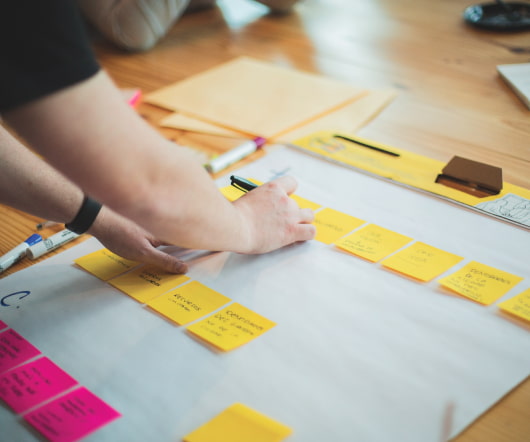 Innovative Customers in Action
Vikas Joshi on Interactive Learning
JANUARY 17, 2013
According to Tom Kelley, the innovation guru, one of the ten faces of an innovator is that of an anthropologist - someone who really understands what people want, and why. Well, when it comes to software tools, who knows what users want better than the users themselves? We recently discovered this quite serendipitously. user on Raptivity community, InteractivityHub , suggested we build a learning interaction that involves characters and speech bubbles. His idea was to allow the course designer to input a dialog, and then for the software to render it in speech bubbles in a sequence.
[Study] The Anatomy of a Training Course
Advertisement
More Trending