Sat.Nov 17, 2012
Book Review: "Essentials of Online Course Design"
Dont Waste Your Time
NOVEMBER 17, 2012
The book " Essentials of Online Course Design " from Majorie Vai and Kristen Sosulski is one I have heard about from a few people recently, and one I felt would be worth reading, and at a reasonable £22 from Routledge it's a fair investment … not to mention the accompanying companion website. Activities and Tools: Working Collaboratively and Independently.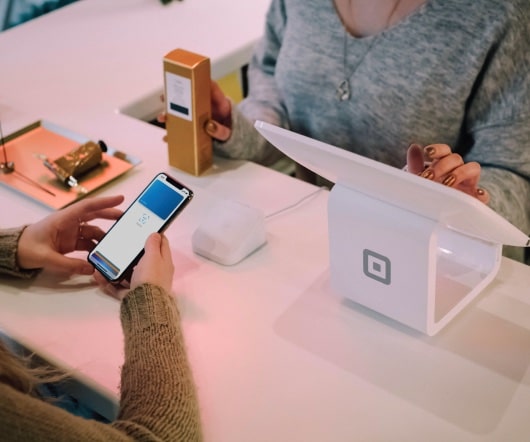 Selling Performance Support In-House
Living in Learning
NOVEMBER 17, 2012
Integrating Performance Support (PS) as part of a corporate learning strategy is one of the toughest sales we will ever have to make. The advent of Experience API [a.k.a. Tin Can], becoming a reality in early 2013, is turning the conversation from, "Do we really need to go there?" to a more urgent dialog of "Why didn't we see this coming?" More and more industry thought-leaders are seeing this integration as a strategic imperative, and the organizations who embrace the evolution will step beyond transferring knowledge to sustaining capability.
BigData in HR: Why it's Here and What it Means
Learning on the Leading Edge
NOVEMBER 17, 2012
The talk about BigData is getting louder by the minute. As companies shift their core systems to the cloud, more and more people-related data becomes available. This, coupled with the tremendous focus on BigData in the technology sector, has created a huge focus on data driven decision-making. Why Analytics is Coming to HR. This is what is happening in HR. The Tools Market. The Consulting Market.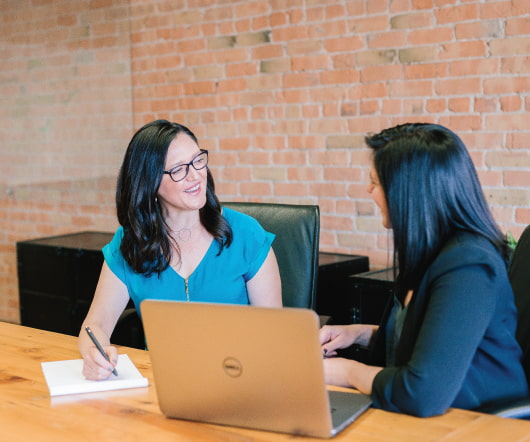 Pause to Grow Others
CLO Magazine
NOVEMBER 17, 2012
Build awareness, commitment and practice to accelerate development. Technology, strategy and systems are critical to organizational success, but the most important investments leaders make are in people. Many leaders want to develop their talent, but don't for various reasons. Yet according to the Center for Creative Leadership, organizations that invest in leadership development perform better than those that don't. major challenge companies confront is maintaining a pipeline of candidates ready to step into roles of greater responsibility. The issue was critical. issues?
How to Choose Between On-Demand and Instructor-Led Training
Advertisement
Not sure whether to offer on-demand or instructor-led training, or both? Each has its pros and cons and your decision will depend on your organization's needs and goals. Download this eBook to learn which option is better at scale, as well as the resources needed to implement each training type.
Train
More Trending