Wed.Aug 17, 2011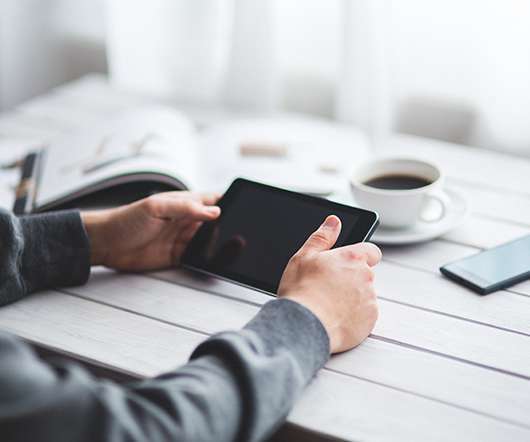 Social Networking – A Contrarian View
Upside Learning
AUGUST 17, 2011
Today, I'm going to adopt a contrarian view. We all know social networks promote learning; while the mechanisms aren't documented or well-understood, that it works isn't in doubt anymore. But we must ask, are the 'social media/networking systems' out there promoting this learning? Or does it happen in spite of these systems? Has your organization implemented a social networking platform?
The 5 Minute Guide To Getting a Job in Social Media
Mindflash
AUGUST 17, 2011
As more and more companies begin to offer employment opportunities in the social media world, many of us are trying to figure out how to get a foot in the door. If you want to get into this field but your efforts have proved fruitless, look no further. This unofficial guide will set you on the straight path to employment. click image to enlarge).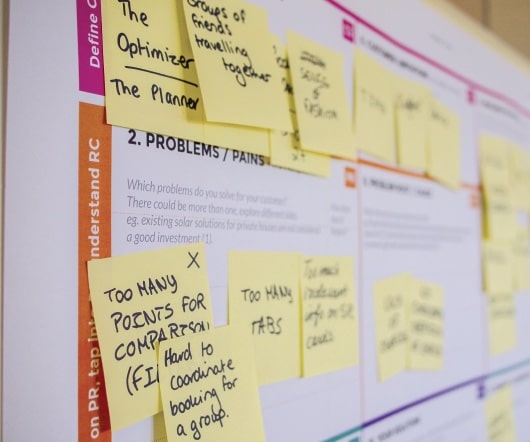 Using Custom Progress Bars in Lectora
Integrated Learnings
AUGUST 17, 2011
By Joseph Suarez. You are here.". Don't you love when a map tells you that? Knowing exactly where you are can help you decide where to go and what to do next. Lectora's progress bars are like a "You are here" marker for eLearning courses, providing visual feedback to users about their progress. The three types of Progress Bars in Lectora are Timer, Table of Contents, and Custom. Timer. Custom.
PowerPoint 2010: Create a New Color Palette
I Came, I Saw, I Learned
AUGUST 17, 2011
by AJ George. Do you create a lot of presentations that use the same colors? Are you tired of having to go into old presentations to grab the colors? Creating a custom color palette is just the solution. From the Design tab, choose Themes > Colors > Create New Theme Colors. The Create New Theme Colors dialog box will open. The color application will appear in the Sample image to the right.
Attract, Engage, and Develop Talent using Open Badges: An IBM case study
Advertisement
Companies have an incredible opportunity to use badges to help attract, engage, recognize and develop talent. There have been significant developments around digital credentials and particularly the fast rise of badges and micro-credentials. Learning Professionals need to be aware of what's happening and innovators should be taking a leading role. In this session, David will go through the well-known IBM Open Badge Program to help explain badge programs.
Case Study
More Trending