Sun.May 06, 2012
Learning to Fly
Learning Visions
MAY 6, 2012
A few weeks ago, after an Easter candy sugar fueled meltdown, my six year old daughter learned how to ride a bike without training wheels. In about 20 minutes. Here's how it went down: "Hey, let's take off those training wheels and see what happens…" "Really, mom? OK…" I held onto the back of her back a couple of times and then just let go. It's good to be a kid. And how did you learn it?
The college in perpetual Beta
Learning and Working on the Web
MAY 6, 2012
I will be speaking at Algonquin College in Ottawa tomorrow and one of the main themes I will be discussing is how networks are changing our communications, work and education systems. It's called The College in perpetual Beta : One of the biggest hurdles facing organizations, and people working in them, is to stop thinking of hierarchies and start thinking of networks.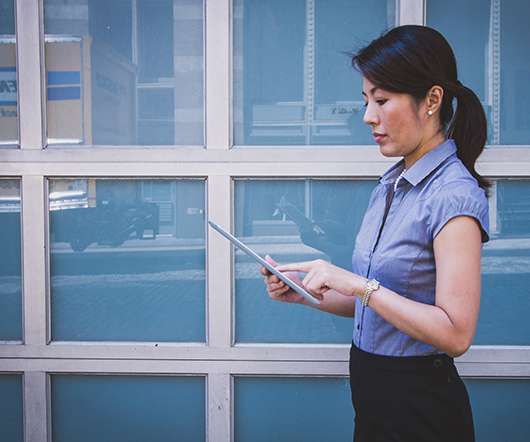 Gamification Blog Book Tour, Week Four Stops and Week Two Recap
Kapp Notes
MAY 6, 2012
The Gamification of Learning and Instruction blog book tour has been a lot of fun, with interesting comments and exciting dialogues and some in-person stops. Here are the stops for week four and a recap of week three. Week Four: May 7: Mike Qaissaunee Frequently Asked Q. May 8: Larry Hiner drlarryhiner. May 9: Catherine Lombardozzi Learning Journal. May 10: Brent Schlenker Elearning Development. May 11: Zaid Ali Alsagoff Zaid Learn. Recap of Week Three. During the week, there was a review of the book published at Learning Solutions Magazine. You can read the review here. We then skipped a stop.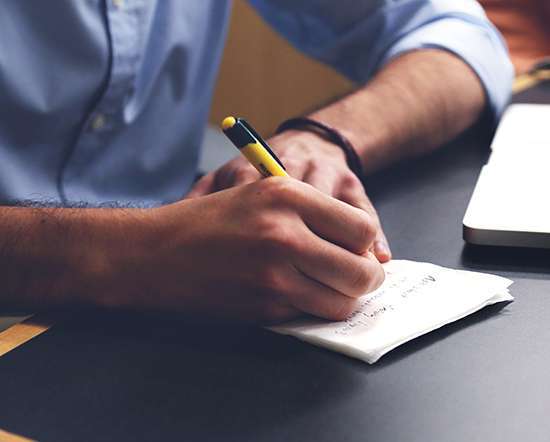 Tracking is not Learning
eLearning Development
MAY 6, 2012
SCORM and the LMS are the Achilles Heel of training. Tracking data has become synonymous with measurement. This week I got an email from a vendor promoting the tracking capabilities of the product. It made realize how often tracking data is used to misrepresent training success. Many people think that metrics pulled out of an LMS indicate the success of training programs. They see tracking metrics as "performance measurement" Tracking is not measurement and is no indication that learning took place, or that learning will transfer to job performance. eLearning LMS Training
Get an Exclusive Articulate Storyline Game Show Template from eLearning Brothers
Advertisement
Download one of the most popular game templates from eLearning Brothers with a look and feel exclusively made for eLearning Learning subscribers! eLearning Brothers creates awesome templates and assets to help you look like an eLearning Rockstar!
Templates
More Trending