Fri.Feb 17, 2012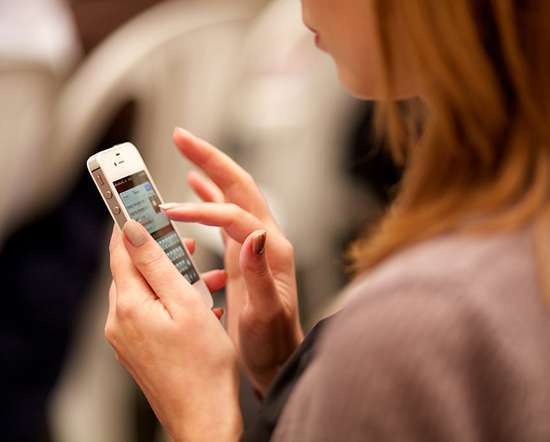 Conducting Good Virtual Meetings
Web Courseworks
FEBRUARY 17, 2012
"Do you see the L?" " "Yes, we see the L," came the response. We typed the O, and we asked, "Do you see the O." " "Yes, we see the O." " Then we typed the G, and the system crashed … " (source). Technology has come a long way since the first ARPANET link was established [.]. eLearning elearning Jon Aleckson meeting virutal Web Courseworks
Rediscovering Curt Bonk's Extreme Learning World!
ZaidLearn
FEBRUARY 17, 2012
A TRUE STORY. A few weeks back the inspiring Prof. Zoraini Wati Abas shared the following Dr. Curt Bonk (Professor at Indiana University) video in the electrifying Learning Innovation Circle (Simply LIC! Please join us, too!): WOW! have to invite him to give an online talk (webinar) for IMU Learning Webinar Series. truly understand! However, IMU Learning Webinar Series is still AWESOME!
Want to Reap the Benefits of Training? Get Everyone in Your Organization Involved in Teaching
Mindflash
FEBRUARY 17, 2012
Here's a great bit of insight I came across recently on Steve Wheeler's blog:  " We Learn by Teaching." " Wheeler, a professor of learning technology at Plymouth University, reminded me of similar advice my father gave me about reading when I went off to college. His technique is a three-step process: 1. Skim it. Read the chapter summary. Read it to understand it.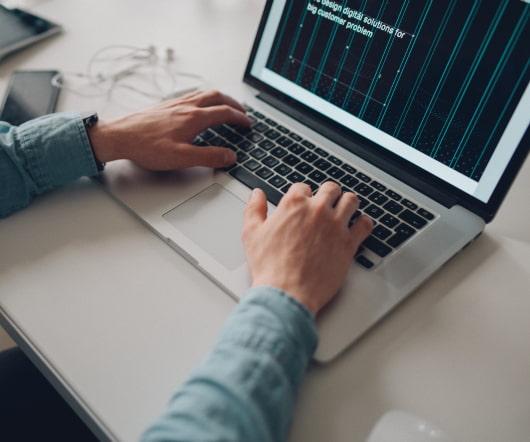 Mandatory E-Learning is Simply Mandatory
e-Learning Academy
FEBRUARY 17, 2012
I'm not a fan of a lot of the compliance e-learning I see. They are often boring and the relevance to the learner is poorly articulated. The topics are usually important; policy and safety-related. Unfortunalty, in a lot of cases, the instructional approach and media used does not reflect the significance of the topics. Nevertheless, organisations make [.]. Evaluation Implementation Project Management
How to Create a Customer Training Strategy
Advertisement
Want to develop an effective customer training strategy for your organization? Download this guide to learn some simple steps you can follow to set your team up for success. Click to download.
Custom
More Trending