Tue.Dec 27, 2011
What eLearning Should Learn From Games
Upside Learning
DECEMBER 27, 2011
There sure are lot of learning design community folks who love to play digital games. It's always interesting to hear gamers talk about why they play certain genres of games and what aspects of those games they love. What is even more impressive is the passion and motivation that gets individuals to play these games. Watching him learn to play and master the game has been quite a revelation.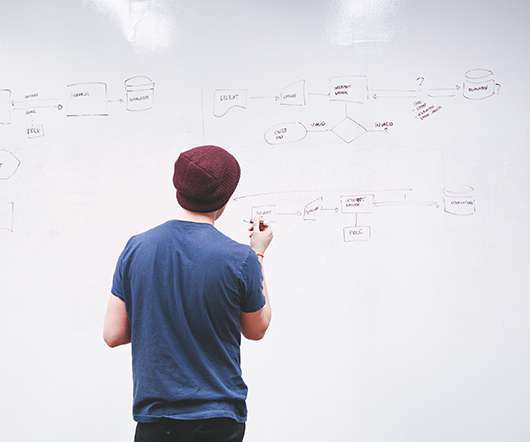 Content Curation: One More Role for an Enterprise Community Manager
ID Reflections
DECEMBER 27, 2011
Faced with the tsunami of information, we are all floundering to find our way to content that actually matters. From setting up filters--both of the automated and human variety--to trying to make sense of what we find, we are in a fix, so to speak. Hence, we see the rise of content curators as a breed who will help us to make sense of this world of worldwideweb that has suddenly gone amuck. The scene within an enterprise is not much different. The lifespan of enterprises are declining rapidly. Arnold Waldstein puts it elegantly: I'mdreaming hard for a conversational-based reality online.
IMU Learning Series 01 - Facebook for Learning and Teaching?
ZaidLearn
DECEMBER 27, 2011
CLICK HERE to join the Live Session (Web Conferencing) 2:30 - 3:30 P.M. Malaysian time) (GMT + 8 Hours: 6:30 - 7:30 A.M) AGENDA Can Facebook be used for teaching and learning? How can it be used? In this online session we will explore Facebook together, share examples and discuss how it can be used for teaching and learning with a specific emphasis on using Facebook Groups and Pages.
Collective sense-making
Learning and Working on the Web
DECEMBER 27, 2011
Tweet More of my online sense-making is in connecting to people, not accessing information sources. For instance, I read a few journals but I have dropped several, knowing that other people in my network will find the interesting articles and let me know. look for experts who share their knowledge or act as human-powered content aggregators, selecting quality information and discarding the crap.
How to Choose Between On-Demand and Instructor-Led Training
Advertisement
Not sure whether to offer on-demand or instructor-led training, or both? Each has its pros and cons and your decision will depend on your organization's needs and goals. Download this eBook to learn which option is better at scale, as well as the resources needed to implement each training type.
More Trending