Tue.Mar 29, 2011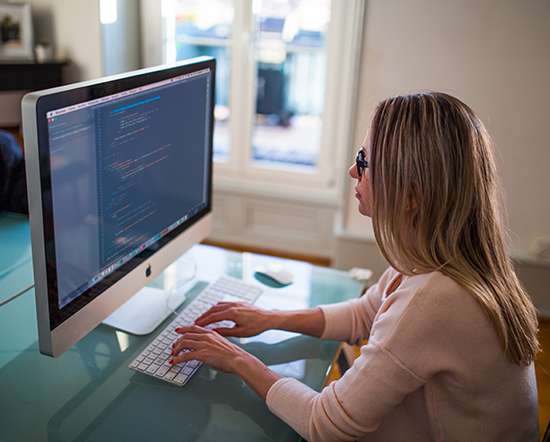 Adobe Captivate: The Case of the Missing Widgets
I Came, I Saw, I Learned
MARCH 29, 2011
by Kevin Siegel. Widgets give Captivate developers the ability to extend Captivate's functionality without limits. While you need Adobe Flash to create Widgets, you do not have to be a Flash developer, nor do you need to have Flash on your computer to insert Widgets into a Captivate project. To insert a Widget, choose Window > Widget. From the Widgets panel, select the Widget you would like to use and click the Insert link. After that, configure the Widget using the Widget Properties dialog box that appears and you're all set. Looking to learn Adobe Captivate 5?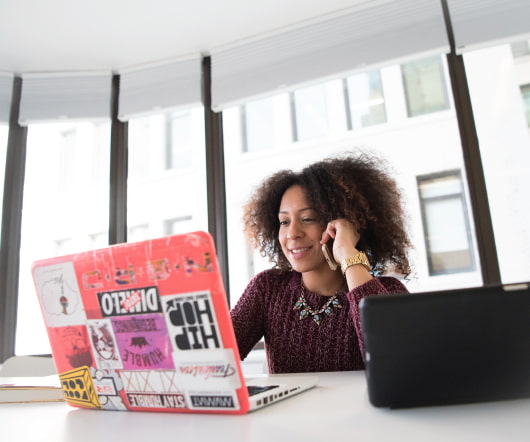 9 Top Learning, Technology & Media Links: Weekly Digest – 19
Upside Learning
MARCH 29, 2011
We have said this before and are saying it again; informal learning is the new 'learning'. This is not to say that informal learning would act as a replacement to the formal mode of learning, but it is the synergy between these both that produces effective growth. Based on this premise, we have debunked some of the common myths of informal learning. You can dig into our previous lists here. 1.
Synching feelings
Learning with e's
MARCH 29, 2011
A lot of time has been spent studying the impact of user generated content. You know, all the stuff that gets posted up onto the web, and whether it is at all useful to us as teachers and educators. Some of the best content is often provided by amateurs - people who are not necessarily specialists or qualified in their field of interest, but who are never the less passionate about their subject.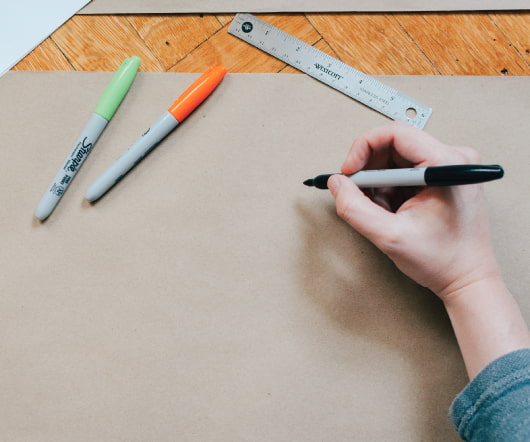 Learning Solutions 2011 - The Brain, Presentations, and Culture
Corporate eLearning Strategies and Development
MARCH 29, 2011
The Learning Solutions 2011 conference and expo was another amazing experience produced by The eLearning Guild. spoke on Games and Simulations for Training, and Social Media for Learning, at the eLearning Foundations Intensive. The Intensive was a 2-day crash course on all major aspects of e-Learning. It was quite an experience to be sure. Nice work David!!! As Dr. Medina will say.we
How to Create a Customer Training Strategy
Advertisement
Want to develop an effective customer training strategy for your organization? Download this guide to learn some simple steps you can follow to set your team up for success. Click to download.
Custom
More Trending