Fri.May 11, 2012
Time to tame the HiPPO
Clive on Learning
MAY 11, 2012
In the latest edition of Wired magazine I came across the term 'HiPPO' - the highest paid person's opinion. The term is widely used in web design and usability circles to refer to those people who have the final word on any design issue on the basis that they're the highest paid person in the room. I'm not surprised. I've worked with some pretty outrageous HiPPOS in my time, usually clients.
The New Articulate Storyline iPad App and mLearning [VIDEOS]
mLearning Revolution
MAY 11, 2012
Mayra Aixa Villar: As Instructional Designers, every day, we look for that spark of inspiration that can help us design our next eLearning project. We strongly believe in simple but still engaging designs, and for that reason, we're always trying to find creative ideas to present learning content in order to get our message across. via A new methaphor for e-Learning – Challenge to learn.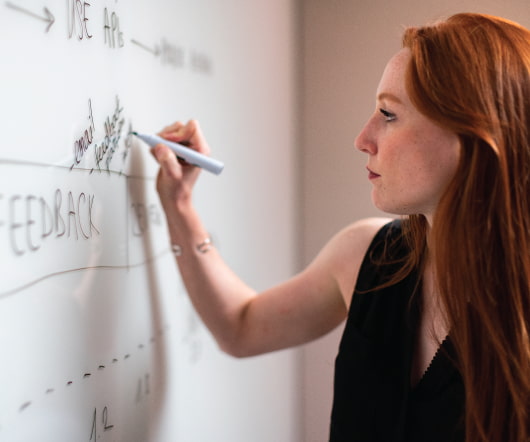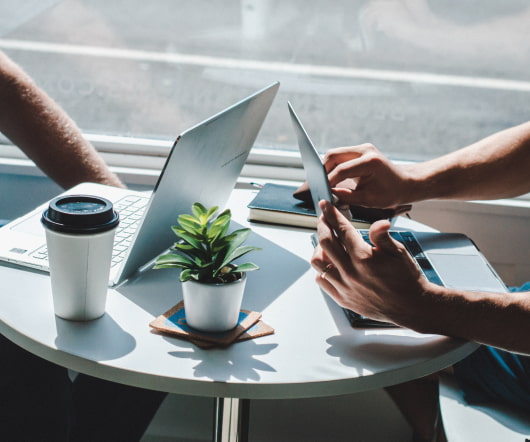 The Democratic Workplace
eFront
MAY 11, 2012
When we hear the word "democracy" we usually think "politics." " So how is organizational politics different? Worldblu.com (a global network of organizations committed to practicing freedom and democracy in the workplace) explains the difference perfectly: "Organizational democracy is a system of organization that is based on freedom, instead of fear and control.
Get an Exclusive Articulate Storyline Game Show Template from eLearning Brothers
Advertisement
Download one of the most popular game templates from eLearning Brothers with a look and feel exclusively made for eLearning Learning subscribers! eLearning Brothers creates awesome templates and assets to help you look like an eLearning Rockstar!
More Trending