Sat.Mar 24, 2012
Hierarchies losing and networks gaining
Learning and Working on the Web
MARCH 24, 2012
Tweet. MarietjeD66 [Member of European Parliament (D66/ALDE Group)] RT @ carlbildt  [Foreign Minister of Sweden since 2006] Tried to sort out 21st century statecraft at  # bf7  [ Brussels Forum ]. Hierarchies losing and networks gaining in a world of hyperconnectivity. complexity
#LSCON day 3: Scenario based assesments and Choices
Challenge to Learn
MARCH 24, 2012
I was able to attend two session at the last day of LSCON. The first (concurrent) session was from Iskandaria Masduki about scenario based assessments. Good session with an interesting mix of theory and practical examples. The procedures you need to know. The tools that you have to use. The knowledge you need to have. The performance you have to deliver. The art of choosing by Sheena Iyengar.
Have Traditional Human Resources Practices Become Out of Date?
Learning on the Leading Edge
MARCH 24, 2012
In preparation for our IMPACT Annual Research Conference in April, I have been actively studying our research over the last year. What we have discovered (and I will be discussing this in detail in my keynote), is that today's business environment requires a complete rethink of many of the traditional practices of HR. Let me briefly explain. The Invention of Professional Management.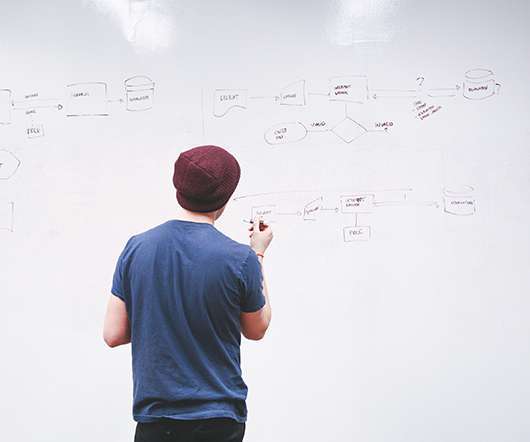 Attracting Talent in Today's Social World
Learning on the Leading Edge
MARCH 24, 2012
Bersin & Associates research demonstrates that the inability to attract and retain top talent is top of mind for. HR professionals. The issues are many: students leave school poorly prepared, companies need very specific. skills, often at very high levels, and a younger generation of workers is entering the workforce with an. increased focus on work-life balance – and very "socially" attuned approaches to work. Pressure on recruiters is growing as they confront the new realities of this diverse candidate pool. At IMPACT. the use of social media. Brock, Vice. Don't.
Get an Exclusive Articulate Storyline Game Show Template from eLearning Brothers
Advertisement
Download one of the most popular game templates from eLearning Brothers with a look and feel exclusively made for eLearning Learning subscribers! eLearning Brothers creates awesome templates and assets to help you look like an eLearning Rockstar!
Templates