Fri.May 04, 2012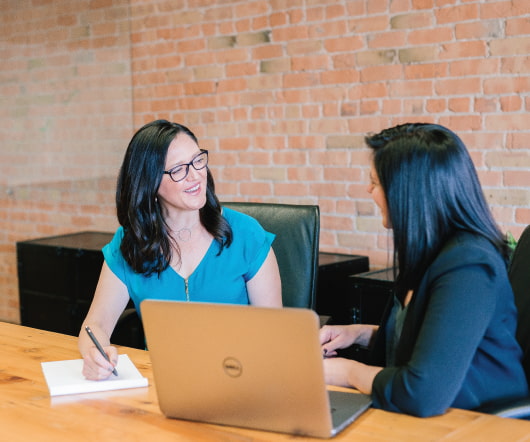 'Dermandar' Photography App
Dont Waste Your Time
MAY 4, 2012
Dermandar (iPod/iPhone App): I like panorama photos, especially when done well and you can spin the full 360 degrees and see a room, courtyard, scenery, sport venue, etc. While this is not necessarily the 'best' it is still good and worth the price (free!). "The easiest-to-use panoramic picture app on the iPhone. How Zen! " – Wall Street Journal.
What Does An Instructional Designer Actually DO?
LearnDash
MAY 4, 2012
Many people trying to get into the field of instructional design ultimately have the same question: what does an instructional designer do?  The answer to this question isn't very simple as it depends on a variety of factors, but Joel Gardner gives his  high level explanation as to what instructional design consists of, and what is the role of the instructional designer. Tweet.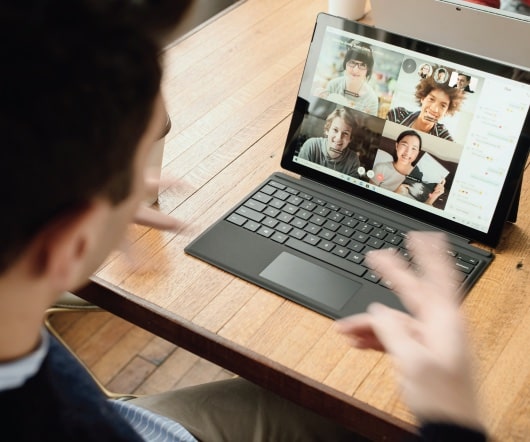 This house believes the only way is e-learning
Clive on Learning
MAY 4, 2012
This was the motion I had to argue for in a debate last week at a conference of NHS pharmacists. definitely got the short straw because it's impossible to defend an absolute. And of course e-learning is not the only way. decided to argue instead for the idea that e-learning (defined very broadly) is where attention should be focused given the problems we're currently facing in workplace learning. Traditional training cannot help us to overcome these problems. The only way to overcome these obstacles is through e-learning. The only way is e-learning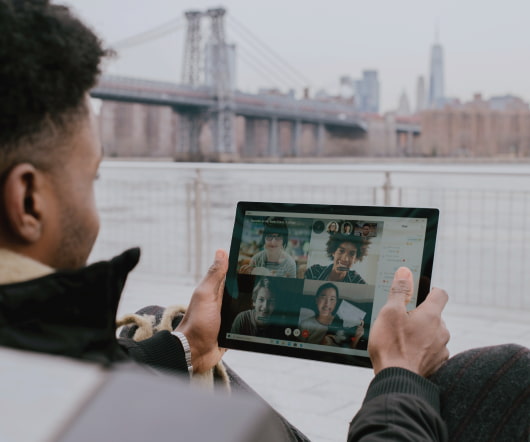 Educational Game Design Q&A
Clark Quinn
MAY 4, 2012
I was contacted for a research project, and asked a series of questions. Thought I'd document the answers here, too. How many years have you been designing educational games? Over 30, actually, off and on. Started with my first job out of college, designing and programming educational computer games. Been a recurrent theme in my career since then. Please use one of your games as an example.
Attract, Engage, and Develop Talent using Open Badges: An IBM case study
Advertisement
Companies have an incredible opportunity to use badges to help attract, engage, recognize and develop talent. There have been significant developments around digital credentials and particularly the fast rise of badges and micro-credentials. Learning Professionals need to be aware of what's happening and innovators should be taking a leading role. In this session, David will go through the well-known IBM Open Badge Program to help explain badge programs.
More Trending