Tue.May 24, 2011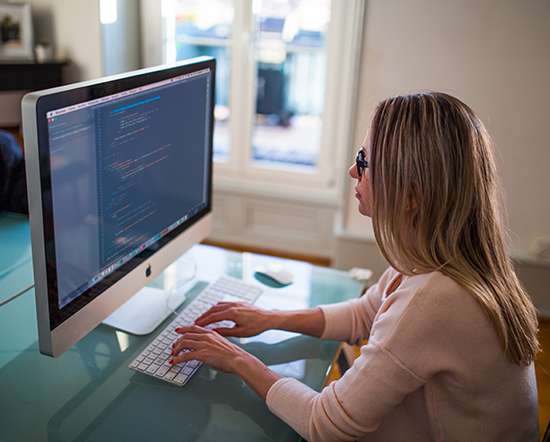 Adobe Captivate 5: If You Can't Beat 'Em, Clone 'Em
I Came, I Saw, I Learned
MAY 24, 2011
by Kevin Siegel Ever find yourself in a love-hate relationship with Captivate's default object styles? Admittedly, there is more to love about styles than hate. As far as I'm concerned, styles are a wonderful enhancement in Captivate 5. And if you haven't used styles yet, I urge you to dive in. Styles allow you to quickly update the look and feel of objects throughout your project with just a few clicks. Anyone who has developed eLearning using Adobe Captivate 4 or older knows how ineffective those pesky Apply to All buttons were. Note the sarcasm here.) However,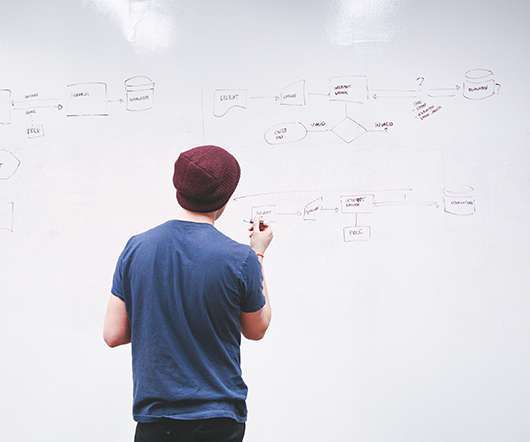 Falling in Love all Over Again with ISD – with Allison Rossett at #ASTD2011
Learning Visions
MAY 24, 2011
These are my notes from a session with Allison Rossett "Falling in Love All Over Again—With ISD" at ASTD ICE in Orlando, May 24, 2011. Forgive typos and incoherence… ** ISD got its start in WWII – when the country was preparing soldiers for war. 400 + films – taught standards. Observations in classes to see that standards were met. From the war, these trainer types went into industry – telecom (ATT) Walter Dick – "ISD is applied educational psychology" Instructional design is all abut theory. Behaviorism – incentives and consequences. what it looks like when you can do it. Motivation.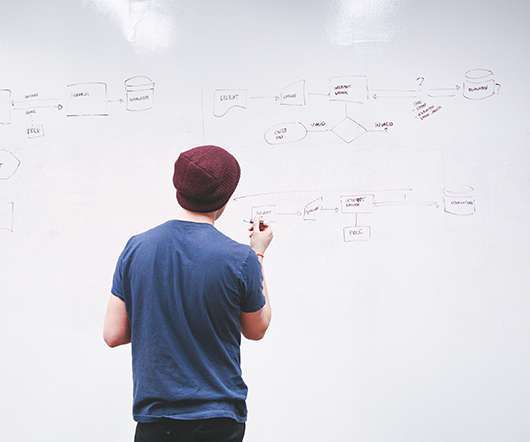 A Challenge For Designers Of Game Based Learning
Upside Learning
MAY 24, 2011
I came across a challenge posted on the Innocentive website titled – Games for Health: Inspiring Adolescents to take Control of their Health. This challenge was posted by the Cincinnati Children's Hospital and the Collaborative Chronic Care Network (C3N). Key Healthcare Issues. Critical Issues That The Solution Must Address. C3N wants the game to do (at least) two main things. Next Steps.
The Real Problem with Instructional Design
Trina Rimmer
MAY 24, 2011
I'm attending ASTD's 2011 ICE in Orlando this week and in every session I hear the same things from my fellow IDs: "Learner's don't want to do mobile learning.".  "My organization won't allow us to access Social Media.".  "Our company isn't ready for informal learning.".  "My management doesn't have a tech infrastructure.". There's no way my company will ever let me do edgy/cool stuff.".
How to Create a Customer Training Strategy
Advertisement
Want to develop an effective customer training strategy for your organization? Download this guide to learn some simple steps you can follow to set your team up for success. Click to download.
Custom
More Trending