Sun.Feb 26, 2012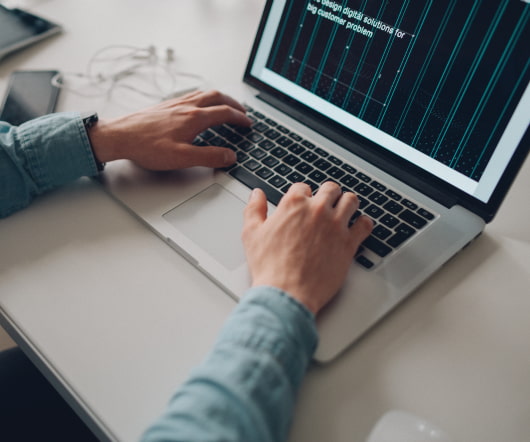 ROI Analysis for Trainings – How We Are Doing It
G-Cube
FEBRUARY 26, 2012
ROI calculation for training initiatives has been one of the most interesting areas for me – it holds so much potential, but due to complexities involved in calculating ROI for trainings it's very rarely calculated by the organizations. So when we institutionalized the internal training process for G-Cube around a year back (before that it was more of adhoc trainings managed at department level), one of the key focus areas for us was to ensure that we capture ROI for all the trainings that were undertaken by our L&D team. It turned out to be anything but that! Our first attempt included –.
Is management on the table?
Learning and Working on the Web
FEBRUARY 26, 2012
Tweet As you soon as you try to address a problem, it gets more complicated, because that's what conventional management does; I wrote last week in Managing collaboration , and Paul Chepolis commented: I couldn't agree more. How many times has this occurred with leadership teams and organizational leaders. We kill ourselves! Just one. Better yet, define a "working" institution. See the problem? 
Tips & tricks for self publishers – Part 3
E-Learning Provocateur
FEBRUARY 26, 2012
In Tips & tricks for self publishers – Part 2 I explained how to self publish an e‑book. If you're like me, you'll now want to create a hard copy – a "real" book. While I am certainly a fan of e-books, I am also a lover of old fashioned page turners. And so are many of your potential customers! But Steven's book was nothing like that. ″ x 8.5″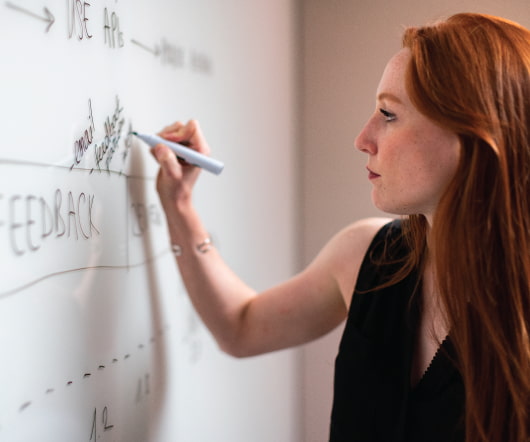 Before You Begin: What To Know About mLearning by Anita Rosen
Learning Solutions Magazine
FEBRUARY 26, 2012
Mobile training and performance support sounds like a simple and sensible idea: make help available where people need it, on devices that they always have with them. But, it turns out that making things mobile isn't quite as easy or straightforward as one might wish. Here's an analysis of the things you must consider in the design and execution of mLearning.
How to Choose Between On-Demand and Instructor-Led Training
Advertisement
Not sure whether to offer on-demand or instructor-led training, or both? Each has its pros and cons and your decision will depend on your organization's needs and goals. Download this eBook to learn which option is better at scale, as well as the resources needed to implement each training type.
More Trending